Custom digital solutions to propel business forward.
---
BLOG
Creed Interactive Wins
The Web Excellence Awards, a leading international interactive web awards competition, has announced the 2022 award winners to highlight this year's "best of the best" in web design and development.
Digital strategy, design & development
Digital design and technology solutions.
Services
Our Services
Custom Development of Technology Solutions
Data Management & Workflow Optimization
Strategic, Digital Consultation
Web Design & User Experience
Featured Clients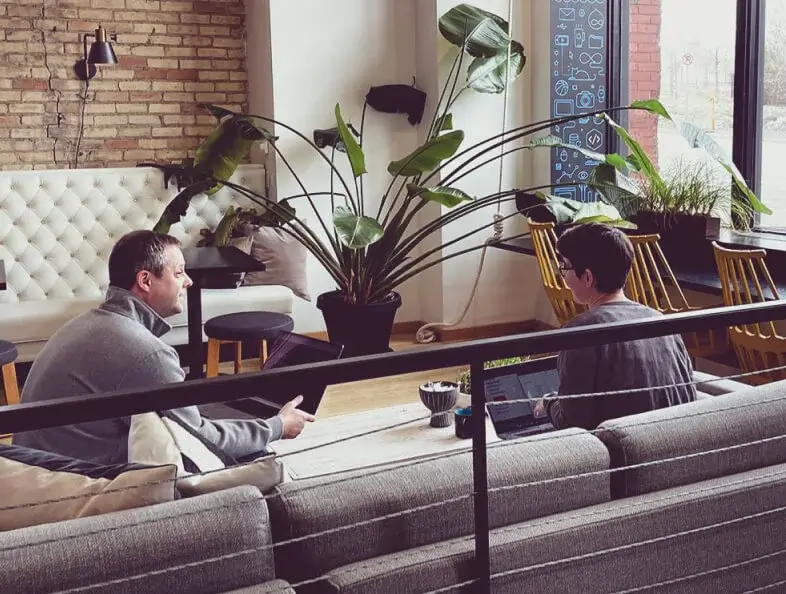 Creed is a people-first, digital agency.
Digital made simple. Creed brings the highly developed skill sets, the future-proof thinking, and the All-In persistence to create technology that works beautifully. We remove complexity through a strategy-first approach that enables us to deliver the highest quality design and technology products for your business.
About Us