Digital Solutions
Custom portals
Marketing websites
Custom web apps
CRMs including Salesforce
CMSs
eCommerce
Mobile apps
UX and UI Design
Maintenance and support
Technical discovery and consultation
Information architecture
Work
Where digital lives up to it's promise.
We approach digital challenges holistically. By being fluent in all major languages, tools, and platforms, our developers never shoehorn a default technology into a solution. Always user-centric, our digital is designed to be engaging and inclusive. Finally, it's vigilantly planned and delivered on time and on budget. And that's a promise.
Extraordinary work begins with mutual respect.
Creed believes in the power of tight-knit teams—both internally and with our client partners. The logos on this page are more than companies. They are colleagues, teammates, and friends.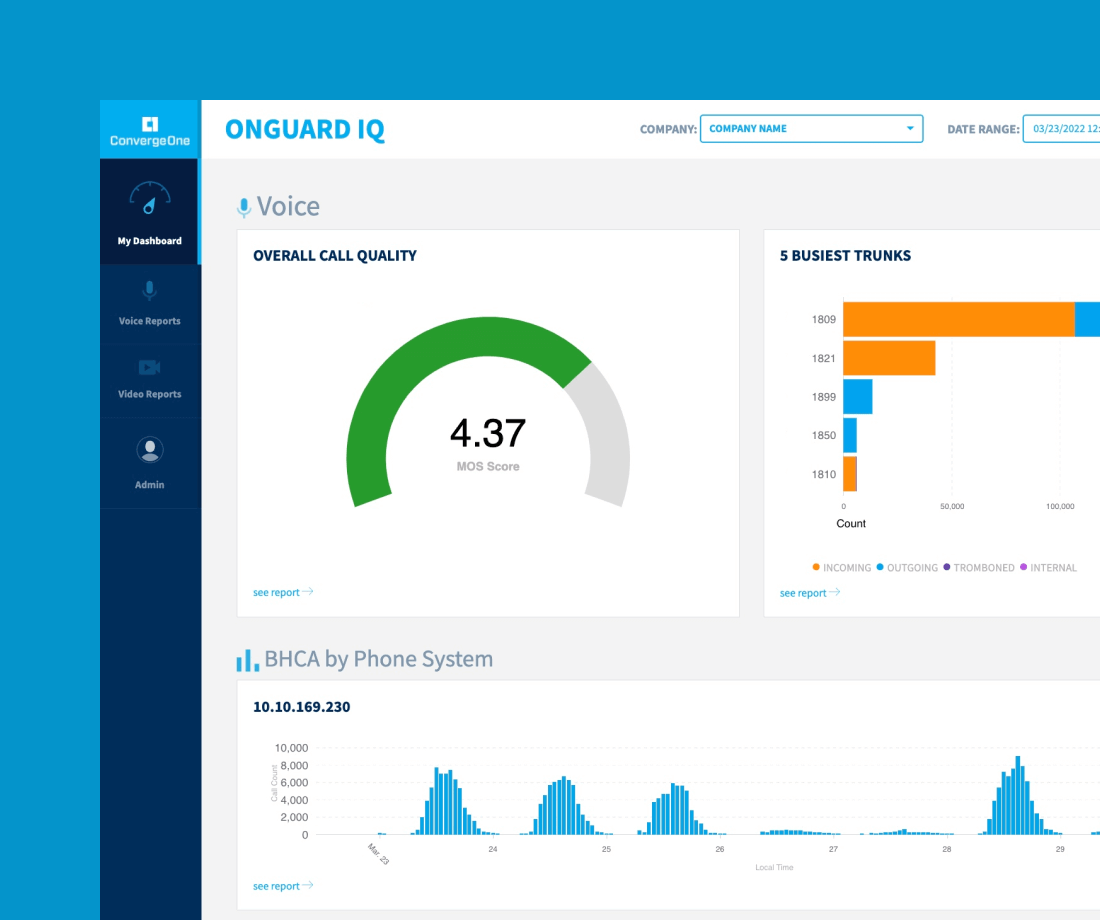 Changing the way businesses engage with customers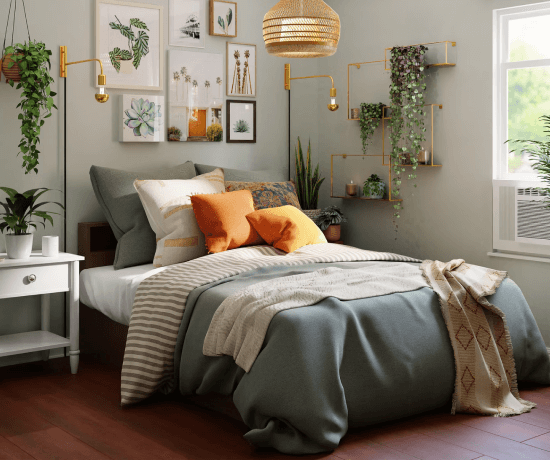 Creating a digital showroom and seamless customer experience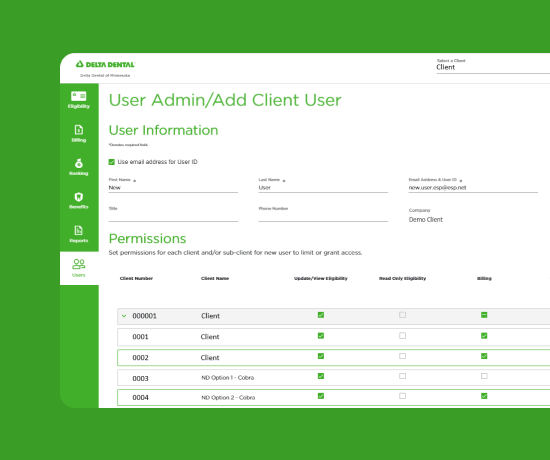 Improving customer service via digital experience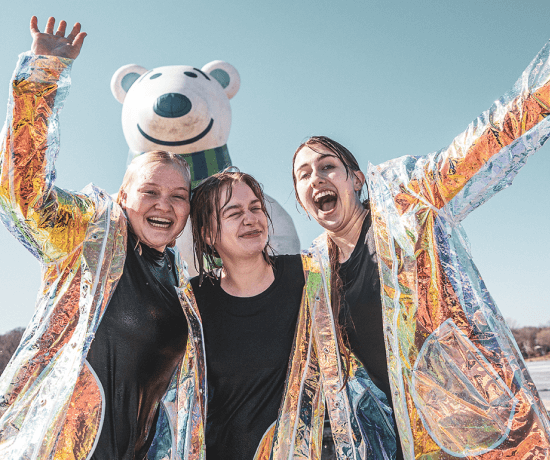 Bringing cause to life in the real world through digital activation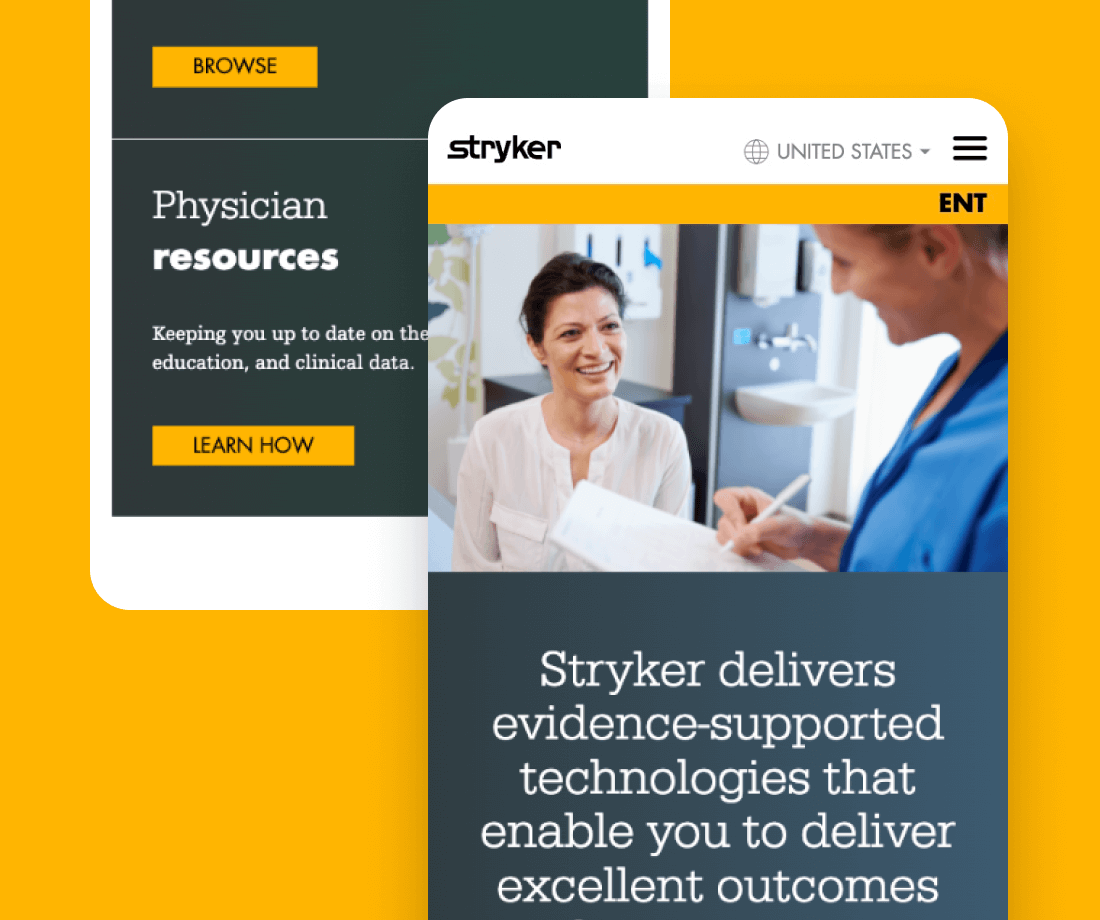 Connecting care providers to care solutions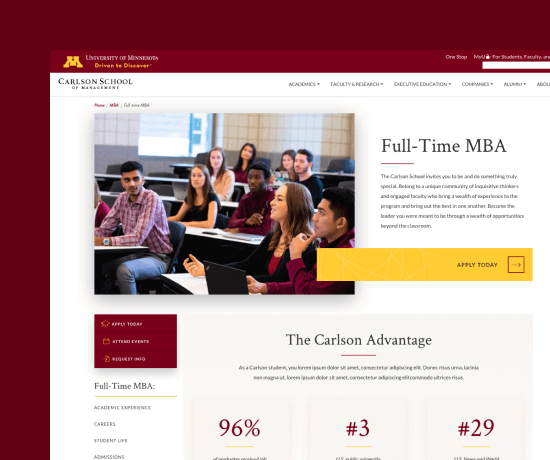 Creating a top-ranked digital experience for a top-ranked business school