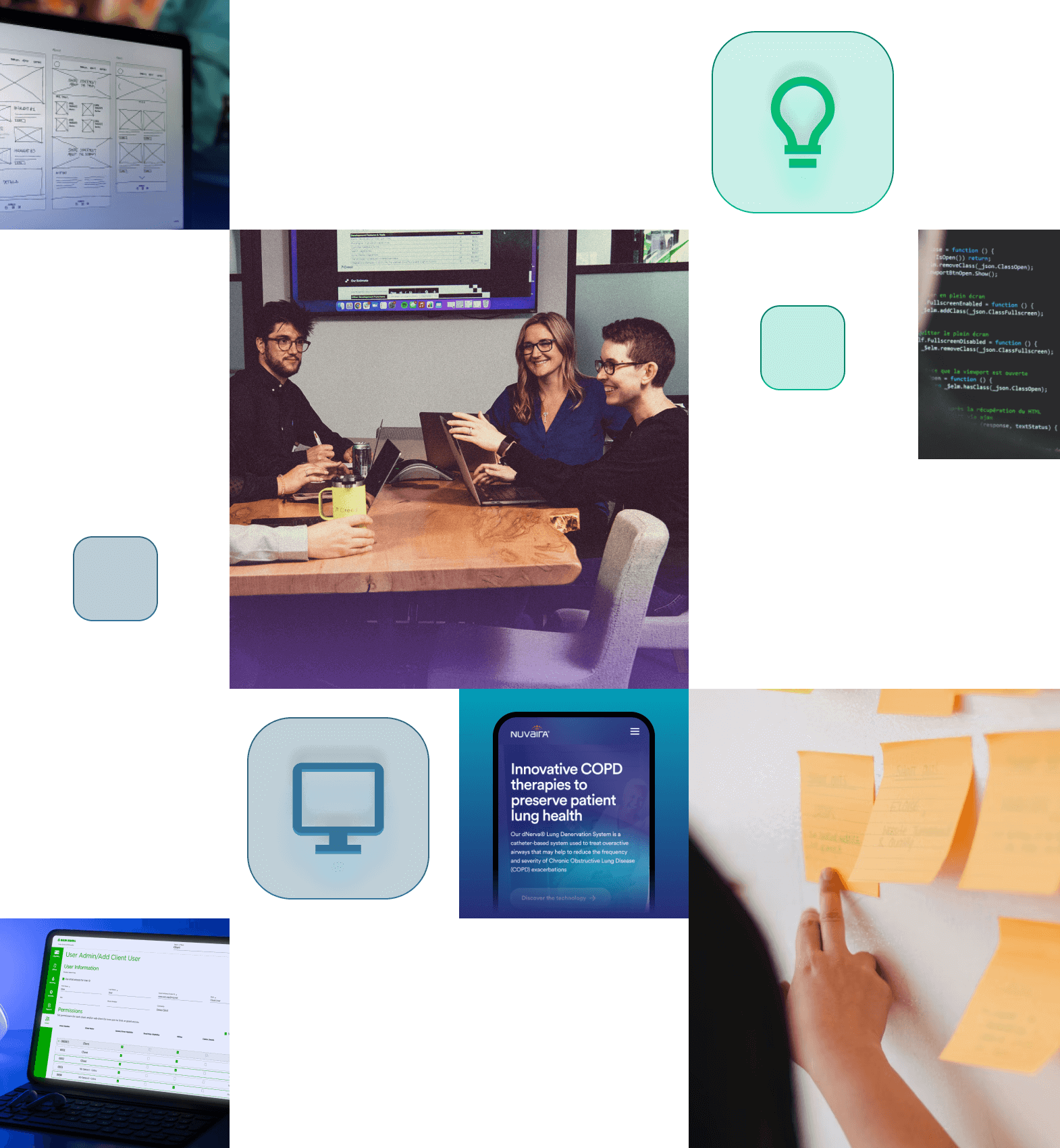 creed + discovery
Discovery bridges the gap between concept and project delivery success
Insights that drive decision making
Get in Touch
Insight to drive decision-making
Is your website or digital product underperforming? Do you have a solution you want to build, but don't know where to start? With some upfront, strategic consultation you will better understand your users and initiate a technology roadmap to build a product people will love, equating to saved time and money.
As part of Creed's Discovery process, we'll help you understand how your user journeys align to business goals, and distill complex data and technical infrastructure into a plan that will give you confidence.
Build a digital product users will love
Discover unexpected opportunities
Feel confident making evidence-based decisions
Project success rate with a discovery vs. 52% that went without
When a discovery is performed
IT projects without a Discovery went over budget, and under-delivered on value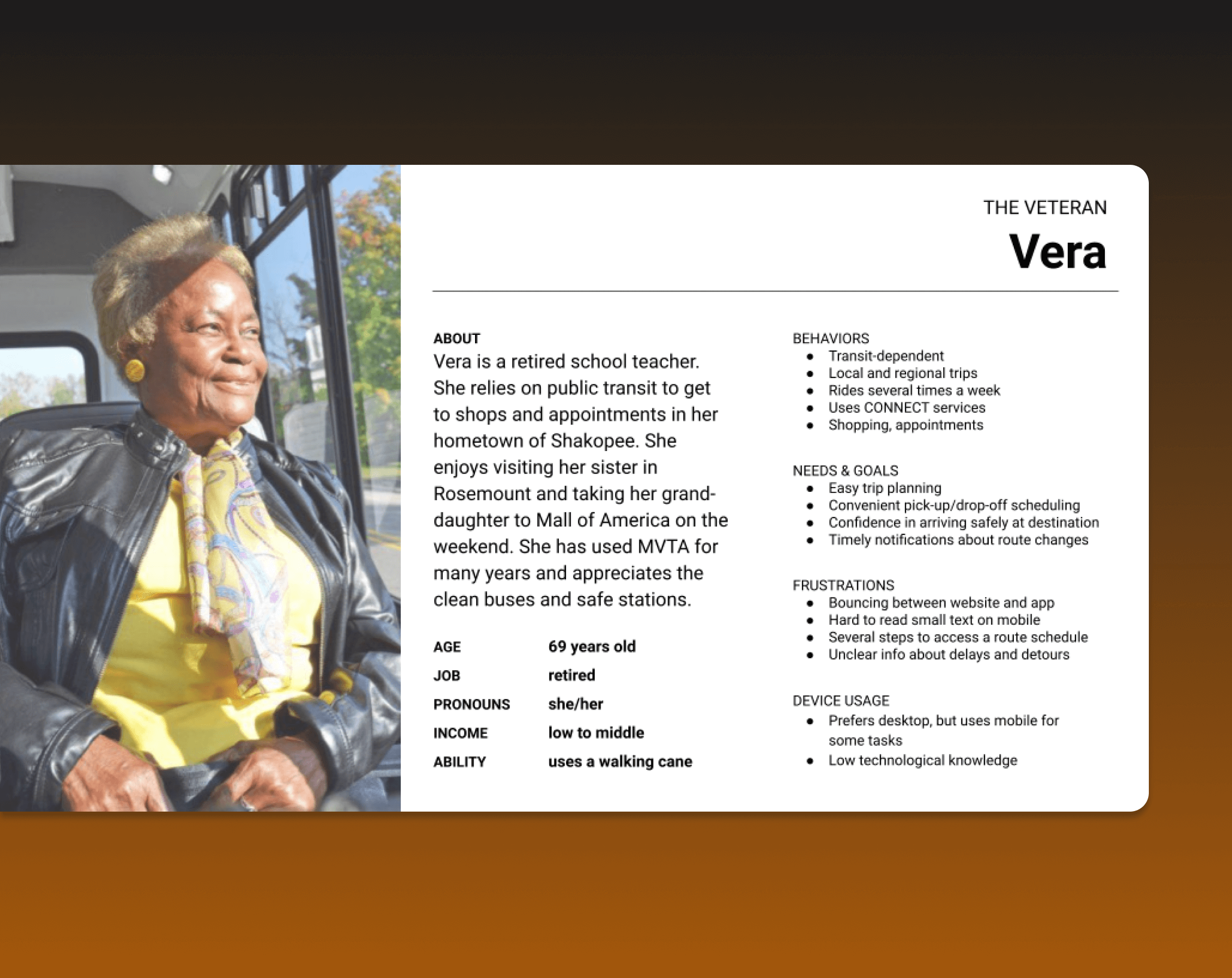 Insights to drive success
Understand the nuances of product value, before making it a reality
Unique perspectives ensure a complete and accurate look at your product before you launch from concept to reality. This is often achieved by a deeper understanding of the market, your unique users and their conversion journeys, and your business goals.
Stakeholder interviews
Personas
Competitor analysis
Lean More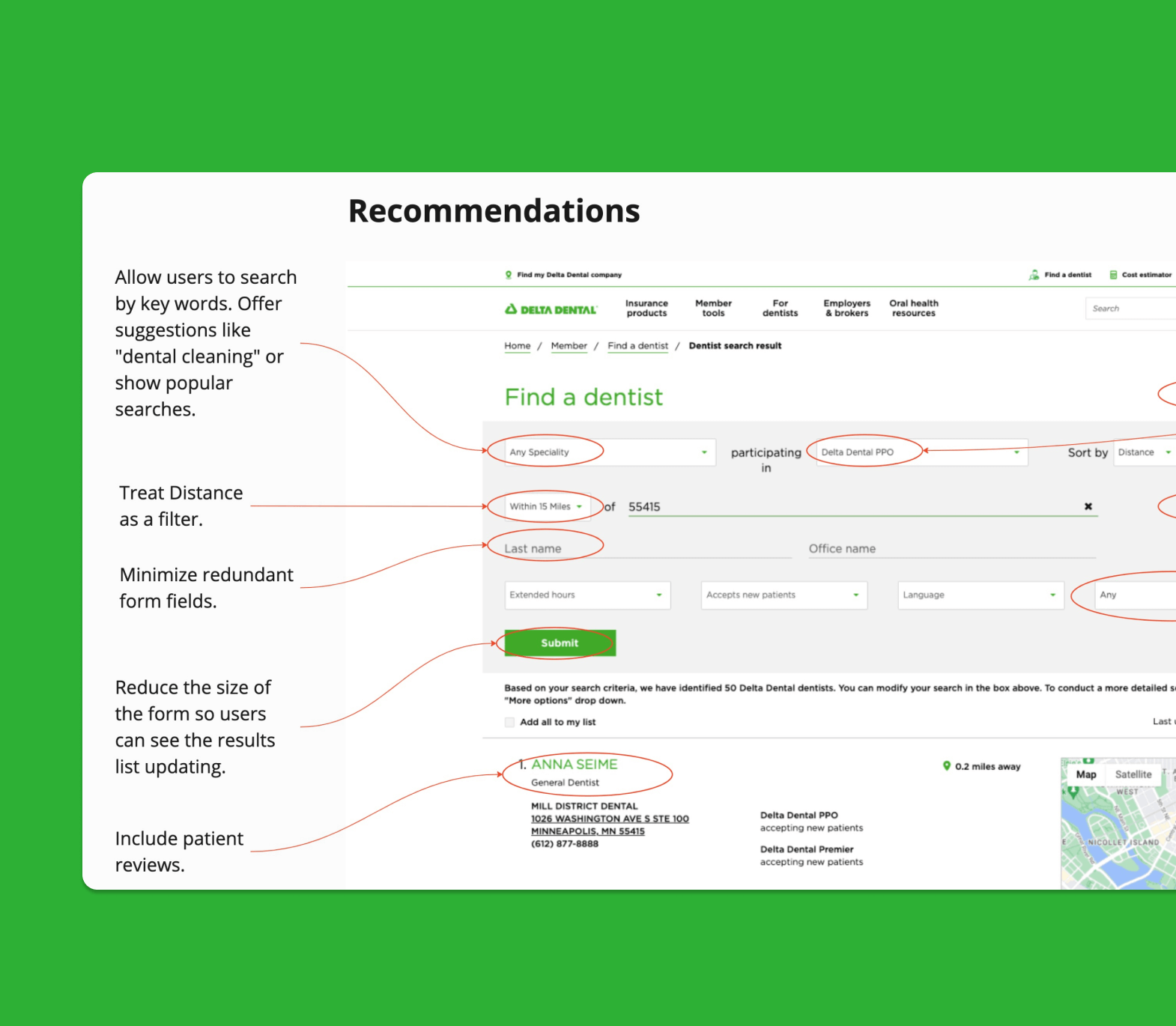 a foundation of research
Test and analyze to strategically prioritize your effort and investment
Data-driven insights deliver better designs and user experience. By reducing bias and instead relying on client-driven data, your product has clearer direction and is better set up for success. Stakeholder interviews help clarify business or user problems and align measures of success. Competitor research and analysis help pinpoint business risk and opportunities.
Empathy mapping
User testing
Feature prioritization
Learn More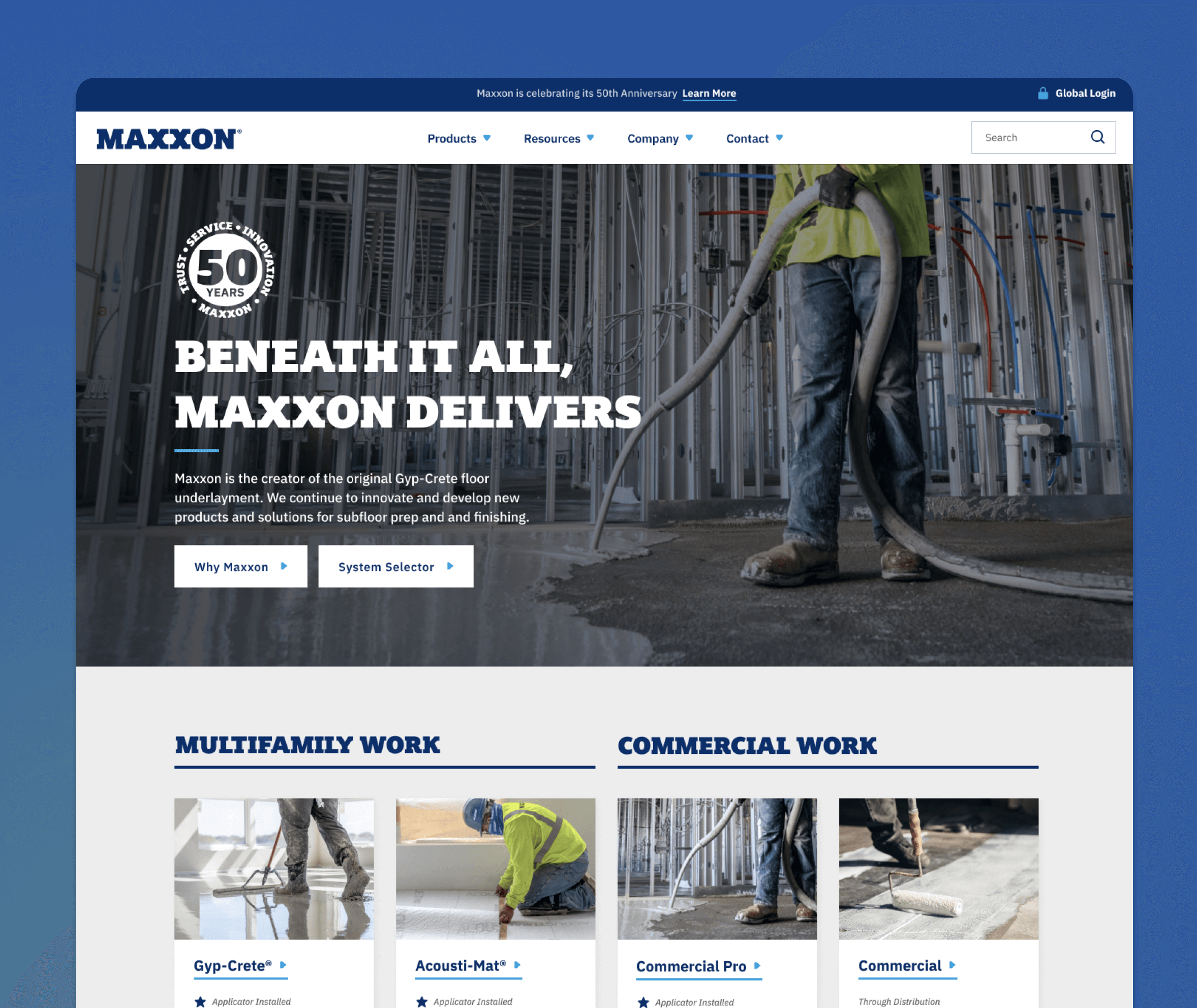 Focus on the end user
Where technology meets user needs
User research develops empathy within target audiences to understand behavior and anticipate future needs. Usability testing, an accessibility audit, and best practices review uncover issues and reveal improved user experiences. Task analysis, technical reviews, and asset inventories create a roadmap for how technology can enable or better meet user needs.
Concise design recommendations
Feasibility analysis
Task flows
Learn More
The Value of Exploration
Anatomy of a Discovery
We locate the intersection of viability, feasibility and desirability so you can feel confident in your project's success.
Confidence
The better you understand the product you're creating, the more assured you will be moving forward. Task flows, sitemaps, and wireframes translate discovery findings into actionable insights that guide the design and development of your product.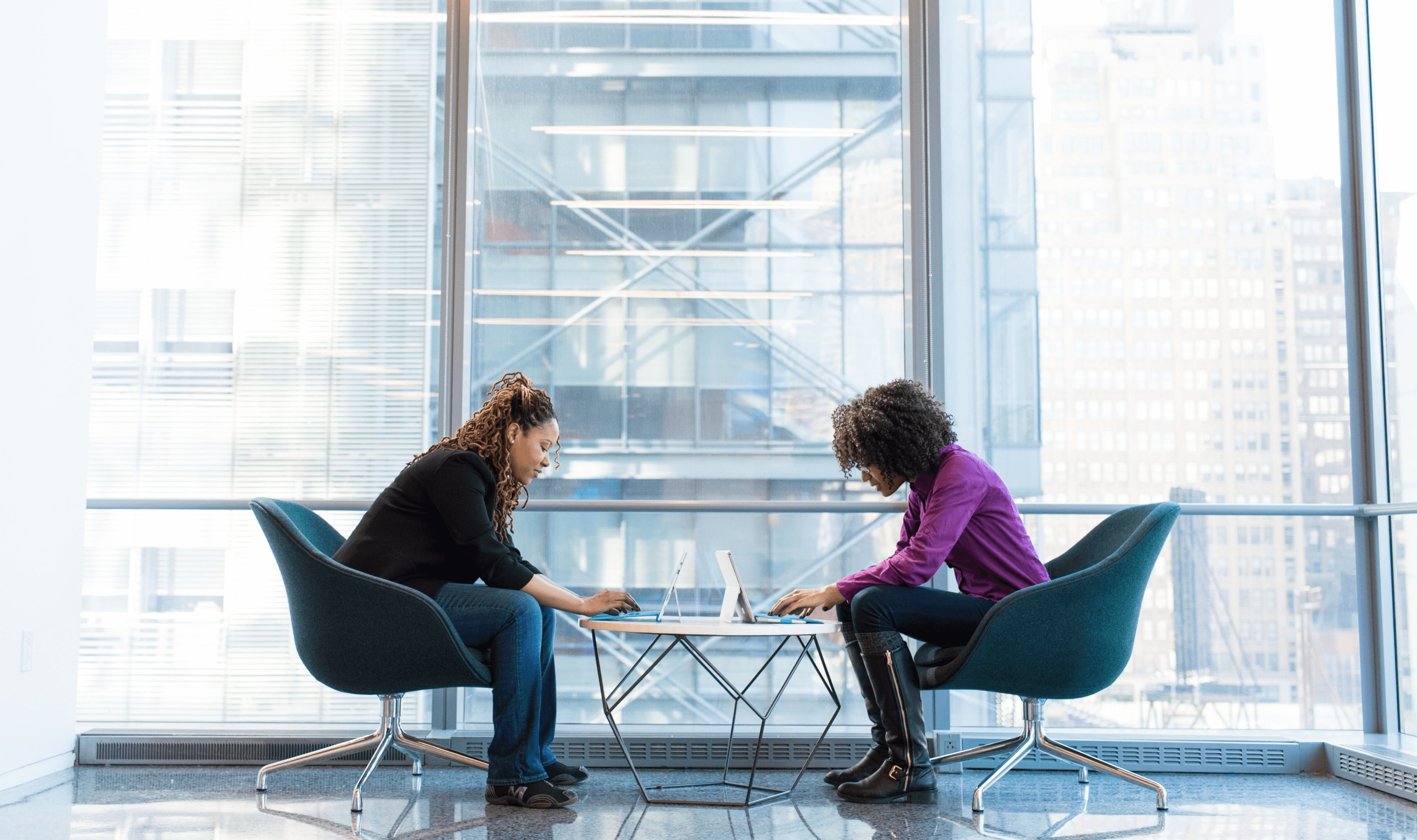 Our Services
Custom development of technology solutions
Data management & workflow optimization
Strategic, digital consultation
Web design & user experience
Digital strategy, design & development
Digital design and technology solutions.
View all Services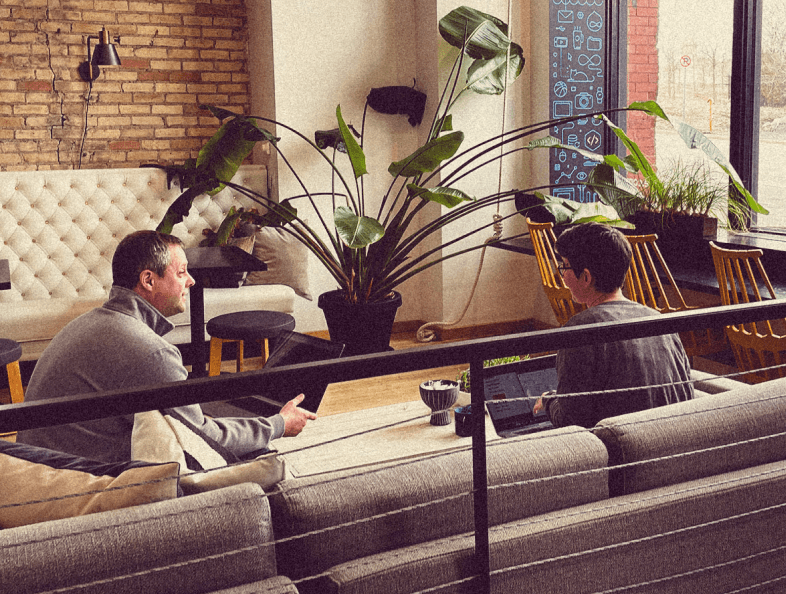 Creed is a people-first, digital agency.
Digital made simple. Creed brings the highly developed skill sets, the future-proof thinking, and the All-In persistence to create technology that works beautifully. We remove complexity through a strategy-first approach that enables us to deliver the highest quality design and technology products for your business.
About Us