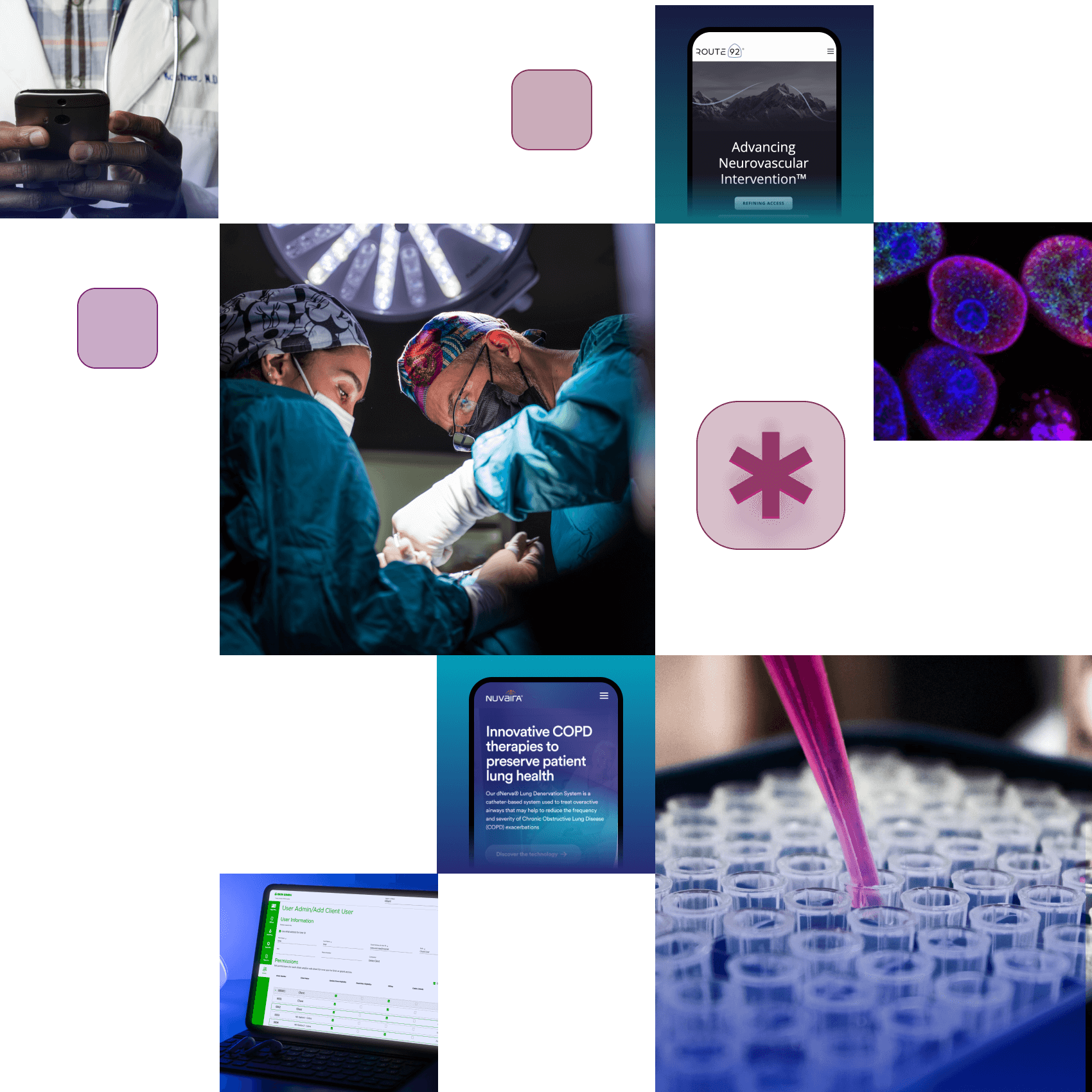 Creed + Healthcare
Custom digital solutions to propel healthcare forward
From early stage startups to Fortune 500 companies, we can help achieve your business goals.
Get in Touch
Real healthcare industry experience
Let's make the world a healthier place, together. Creed is proud to serve many healthcare solutions providers. Our clients have used technology to enable their sales teams, educate medical professionals, communicate to investors, better serve their provider partners and patients, and improve community health.
Creed offers precision development, inclusive design, and vigilant delivery to help drive your healthcare business forward.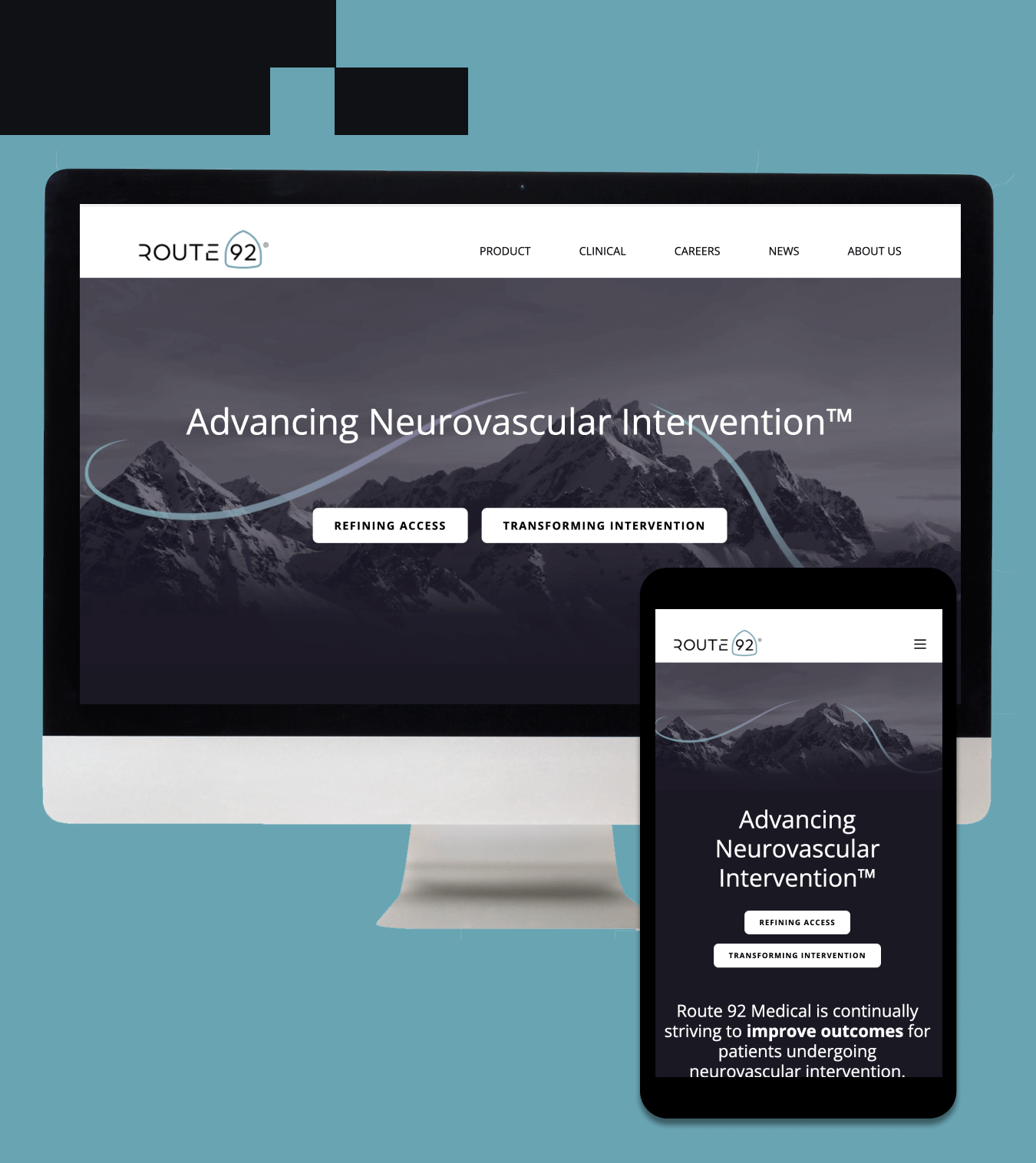 Engage Audiences
Meet healthcare audiences with digital solutions
Healthcare solutions companies understand the increasing importance of differentiation, including product and brand positioning, intuitive user experiences, and engaging digital products.
Recommended Technologies
Marketing website
Product & clinical trial information
Secure user experiences
Launch Site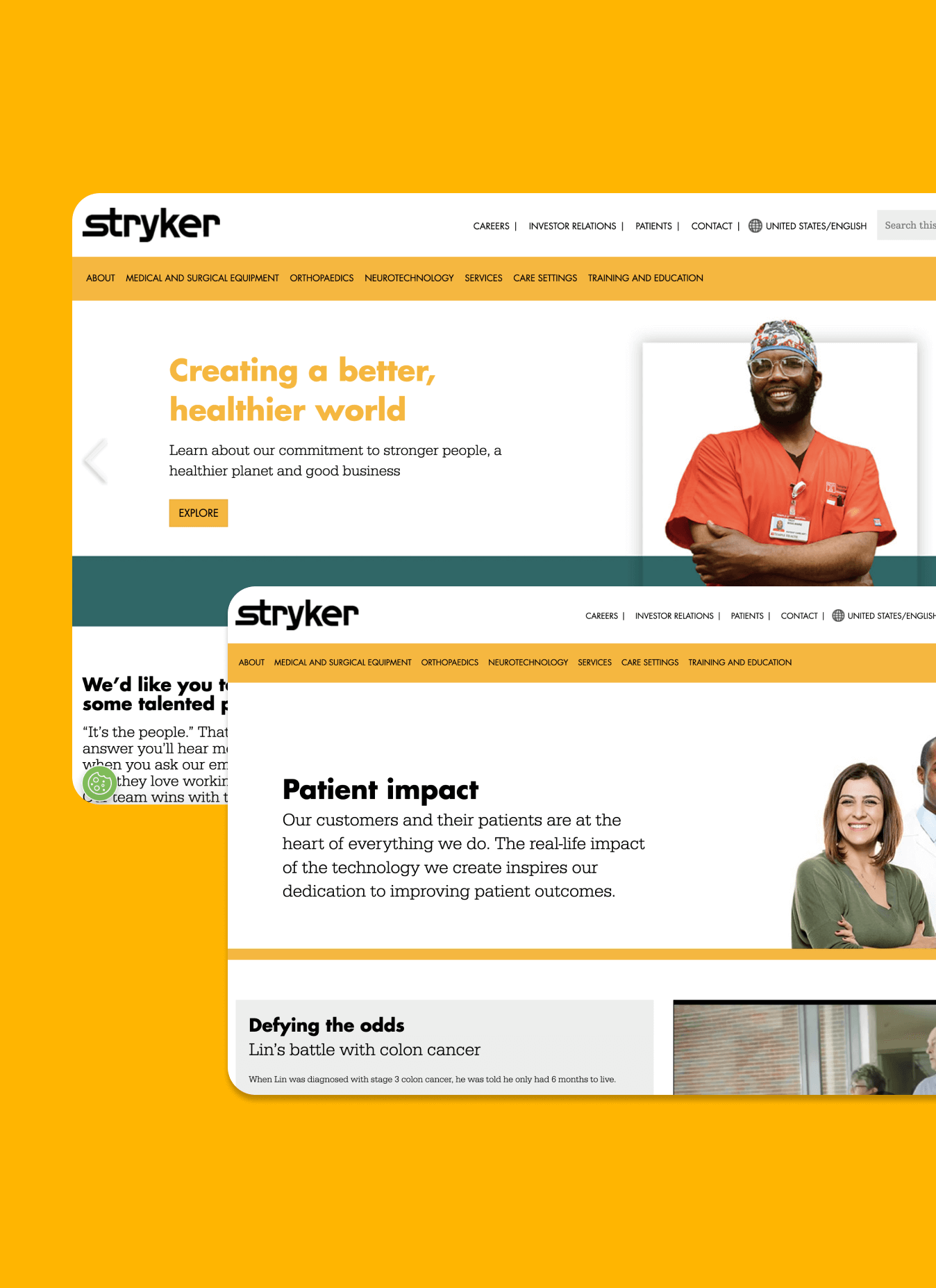 Accelerate Growth
Accelerate growth with a digital sales ecosystem
Your sales or product team are the front line educating the market. Ensure they are onboarded, educated, and have the tools to access critical product or service information.
Recommended Technologies
Sales tools and portals
Training applications
Sales dashboard
Event sites
Explore this project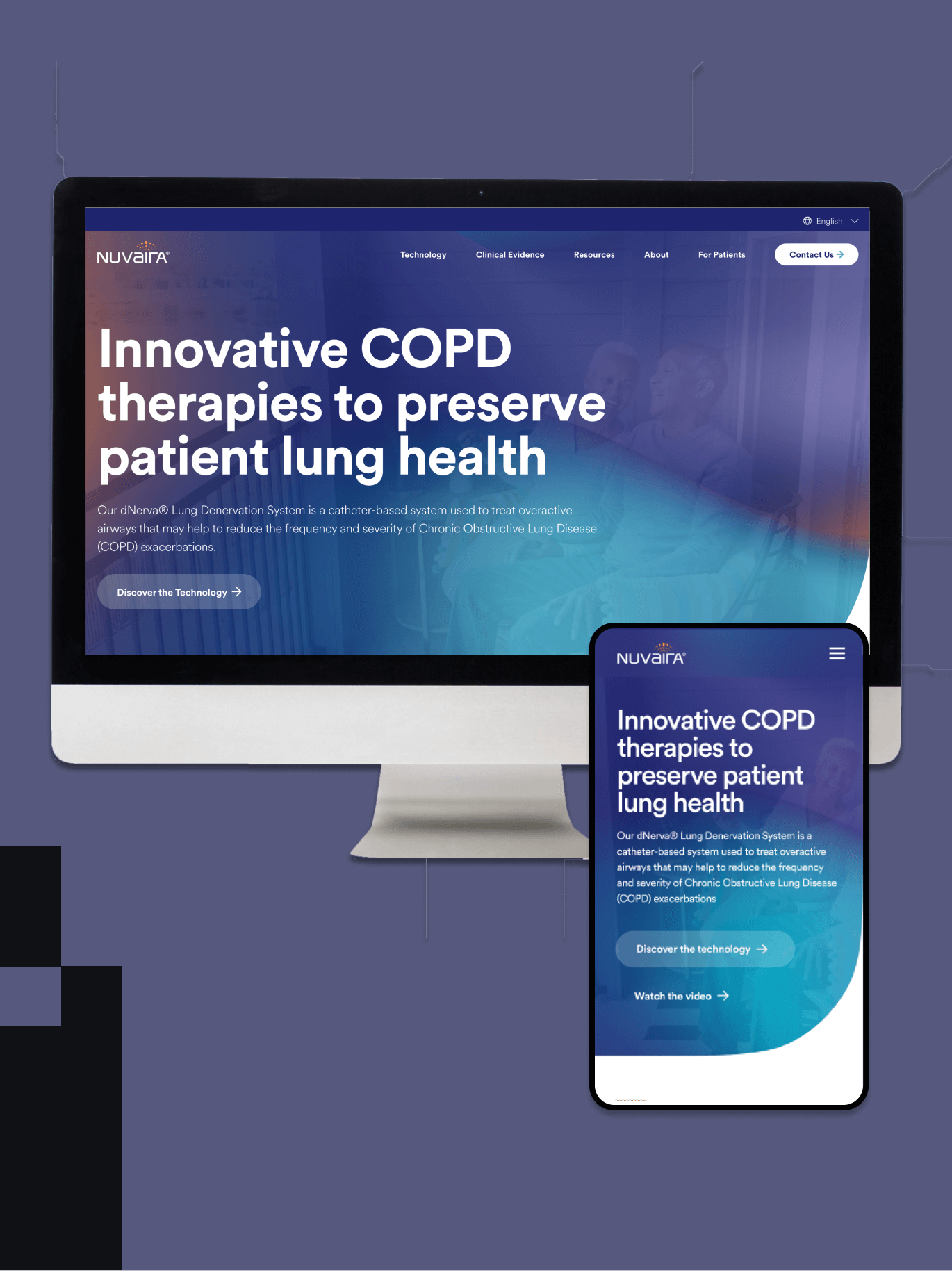 Optimization Operations
Drive efficiency, workflows, and operations
Healthcare solutions providers support various audiences all with unique needs. Whether it is improving communication and engagement, offering improved operational workflows, reducing manual processes, connecting disparate and sensitive health or financial data–Creed has safe, secure solutions to support your digital transformation.
Recommended Technologies
Medical professional training sites
Instructional database
Patient site
HIPAA Secure Portals
Launch Site
Solutions for healthcare insurers
Small Business Proposal quoting and tracking for both vision and dental benefits
Employer Benefit Management via a PHI secure user-experience (portal) with benefit management, billing, and document management
Broker/Agent appointment and workflow management, including commission reporting
Salesforce workflow optimization and integration development
API integrations to streamline disparate workflows and data sources
Development of custom dashboards and reporting
UX/ UI design research, reviews and implementations, including development of accessible digital brand guidelines, wireframes and designs
Individual and Family Dental and Vision plan quoting, tracking, and purchase
Development of intranet and employee support tools
Website performance optimization, design enhancement, and landing page development
Explore this project
Work with Us
Digital design and technology solutions.
Get in touch
Digital strategy, design & development
Digital design and technology solutions.
Our Services
Custom Development of Technology Solutions
Data Management & Workflow Optimization
Strategic, Digital Consultation
Web Design & User Experience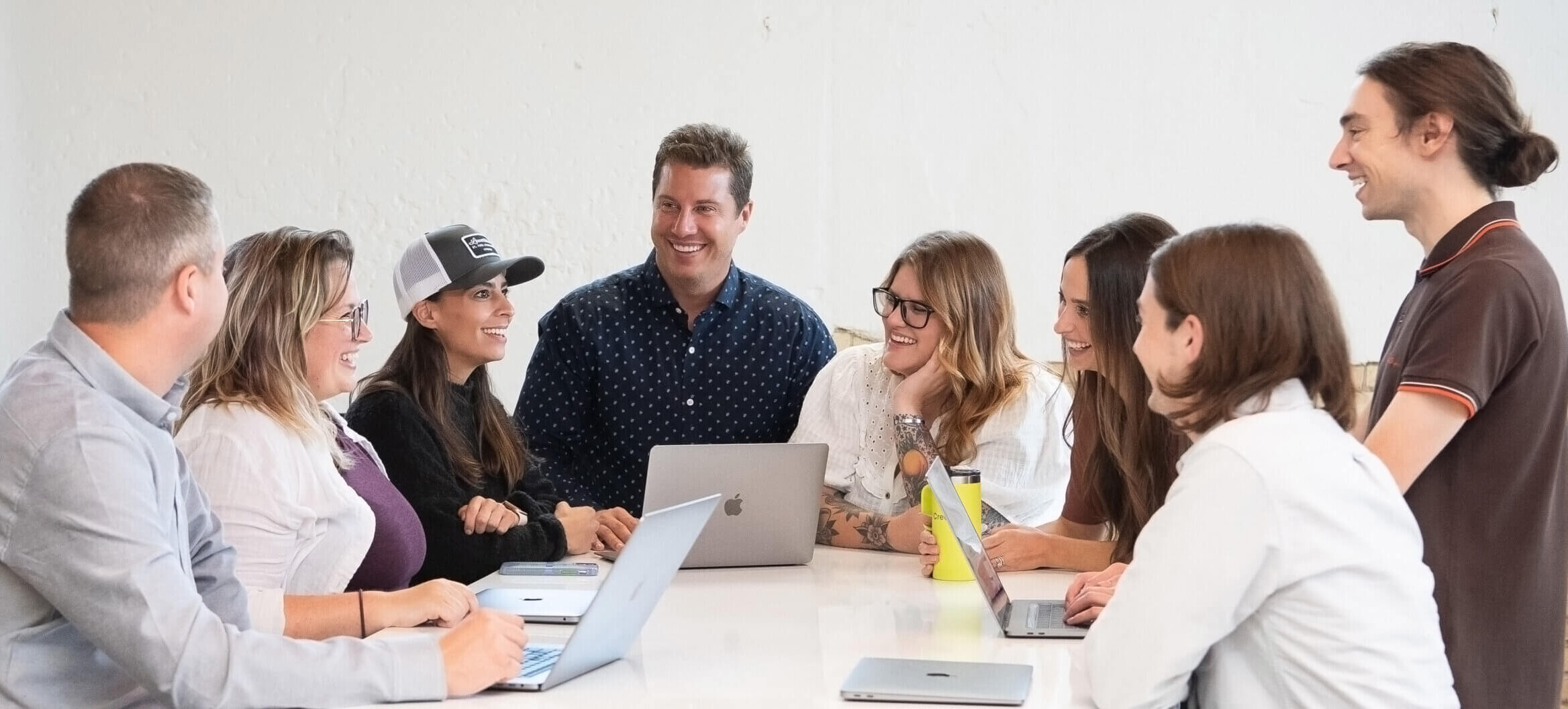 Creed is a people-first, digital agency.
Digital made simple. Creed brings the highly developed skill sets, the future-proof thinking, and the All-In persistence to create technology that works beautifully. We remove complexity through a strategy-first approach that enables us to deliver the highest quality design and technology products for your business.
About Us