Creed + Financial Services
Digital solutions to propel financial services forward
We help improve and automate the delivery of financial services through technology. 
Get in Touch
Our financial services industry experience
Banking, credit unions, insurance companies, wealth management, and other highly-regulated industries must continue to drive digital innovation to meet their customers' needs. Our clients have used technology to educate and serve their customers, enable their sales teams, drive greater operational efficiencies, and support more powerful analytics and insights.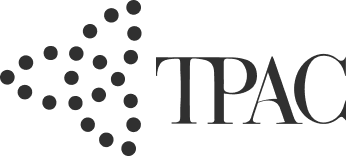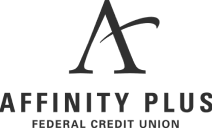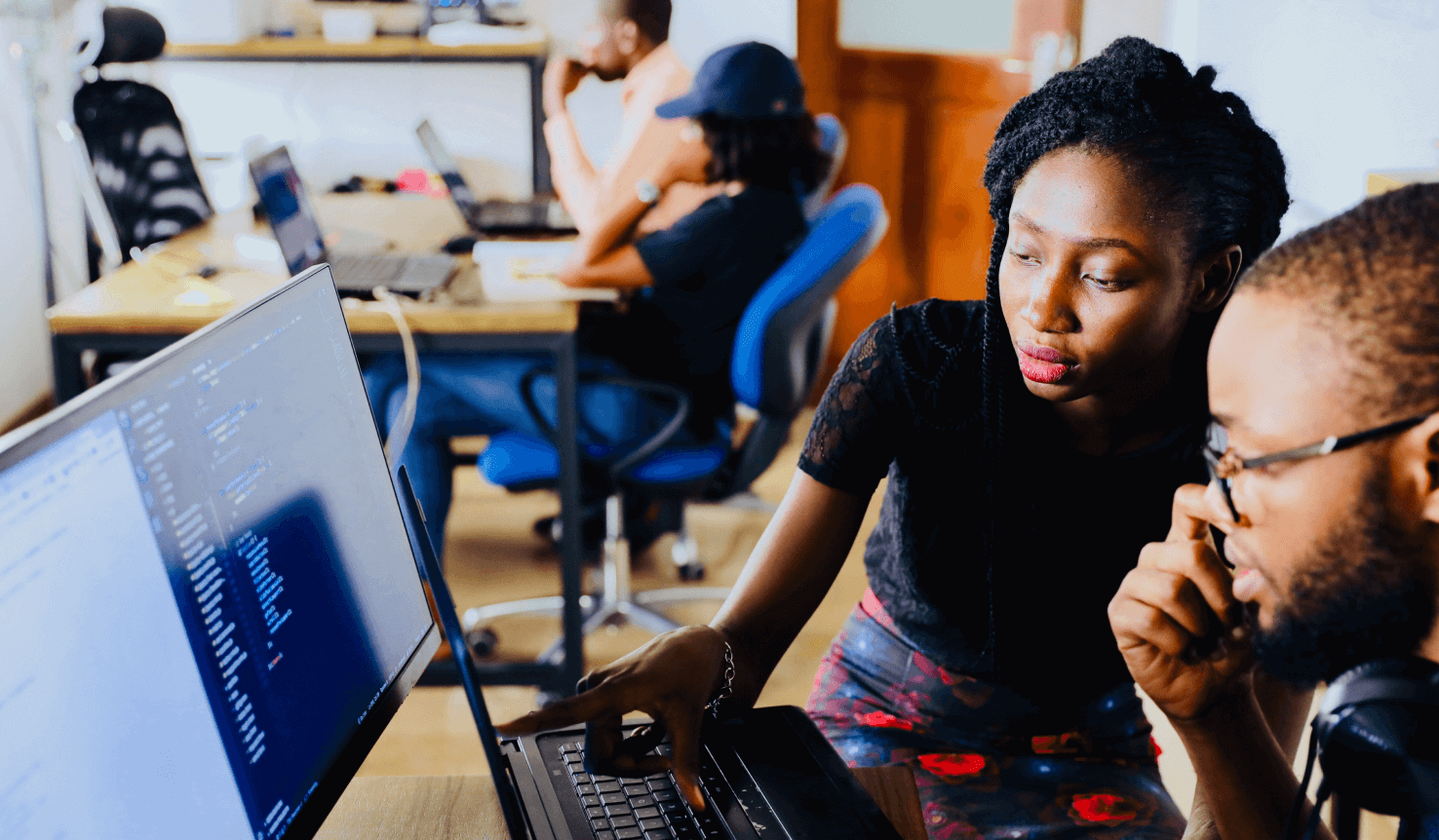 AREAS OF EXPERTISE
Workflow optimization
Contract and document process workflow and management
Data migration, visualization, and analytics
Proposal generation and tracking
API integrations
UX/ UI design research, reviews and implementations
PHI and PII compliance
Website Design, Development, and Optimization
Digital strategy and audit
Web design refresh
Marketing Landing Pages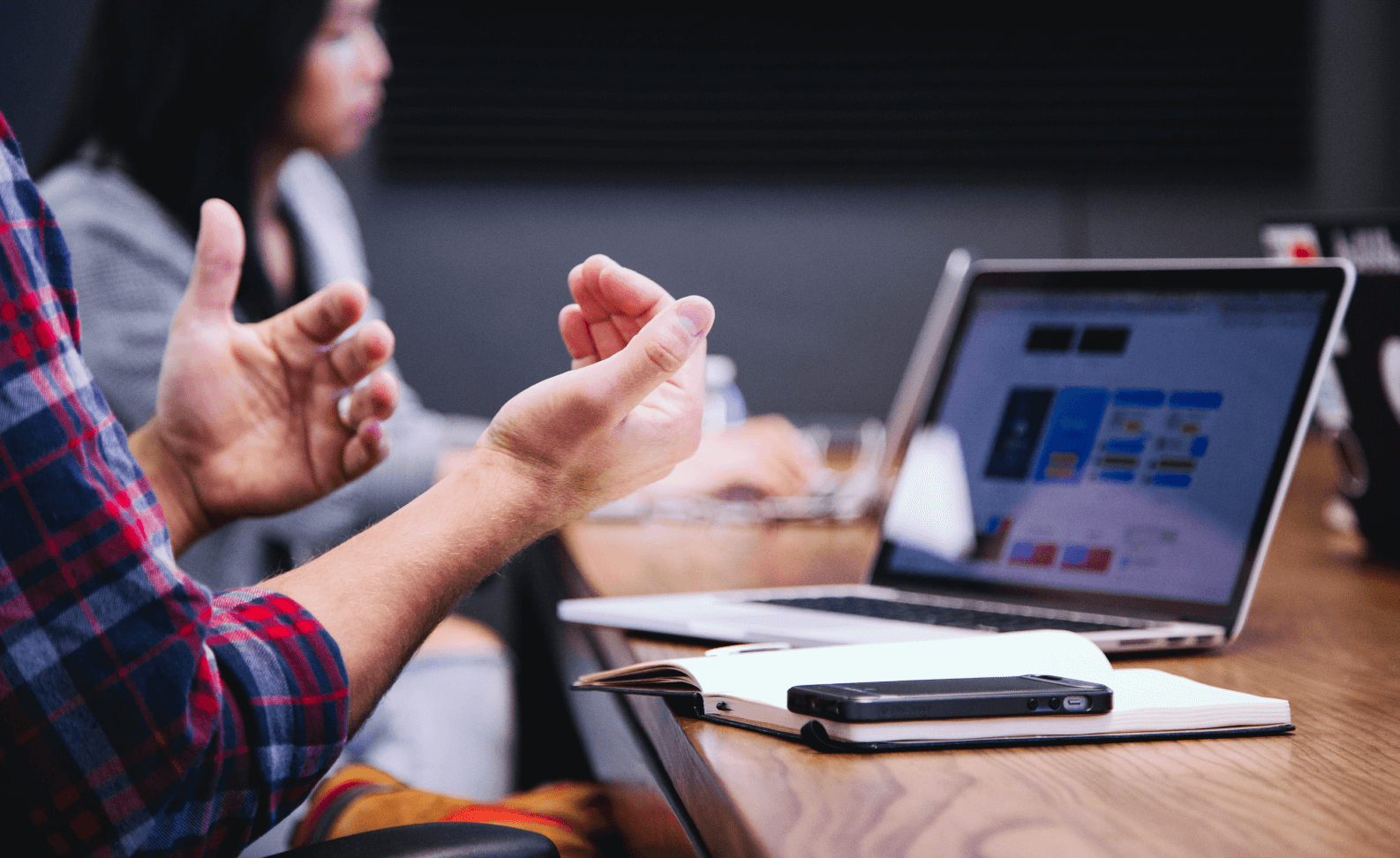 STRATEGIC SOLUTIONS
Secure, login based digital products and portals
Development of custom dashboards and reporting
employee support tools
Website development, performance optimization, design enhancement and landing page development
Digital banking platform development and mobile payments
Form creation and digitization of manual workflows
UX research, journey mapping, customer experience, and persona building
User testing
"By understanding and addressing users' needs on a fundamental level, financial service providers can offer more than just products: They can deliver truly valuable experiences."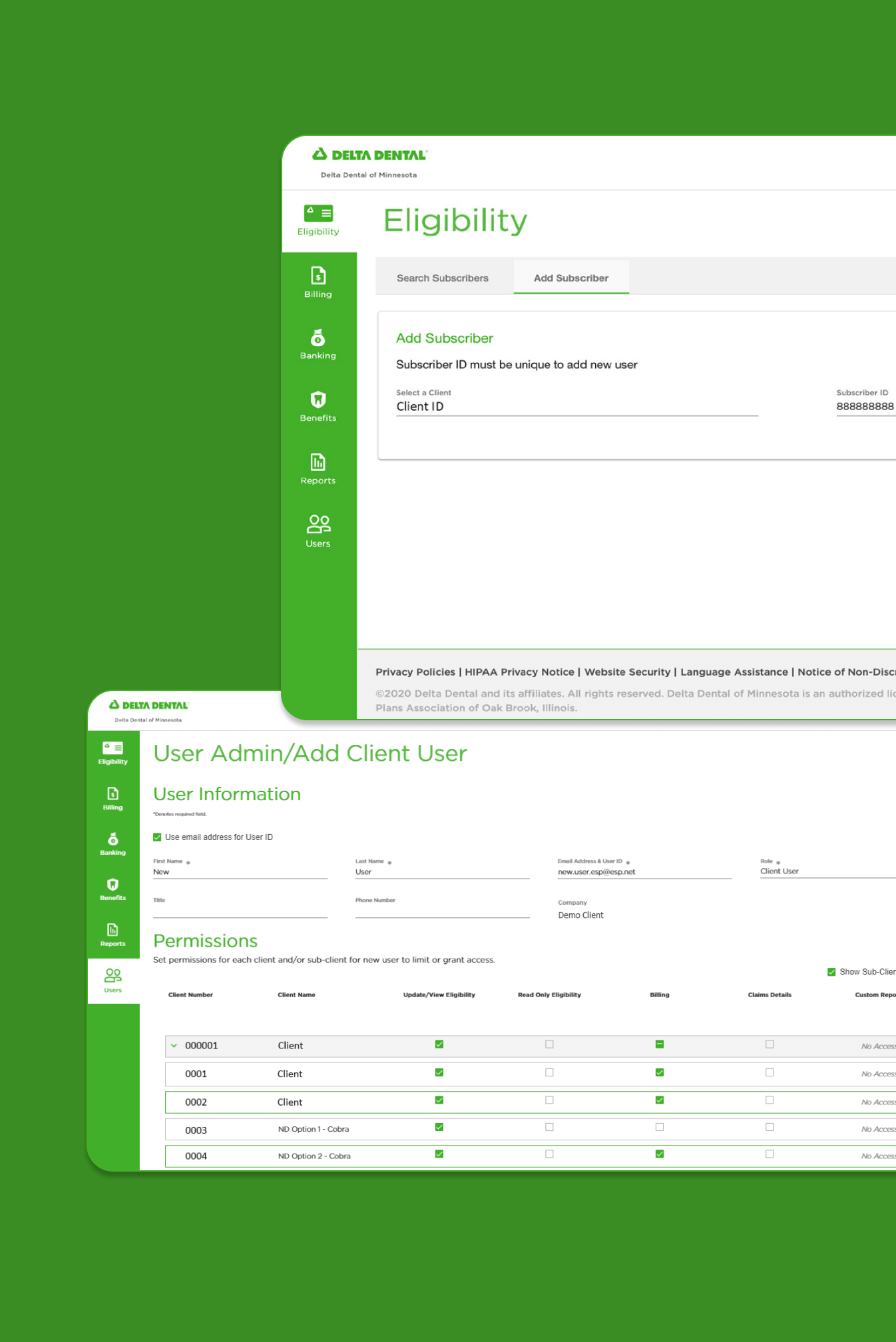 digital experiences
System performance that meets today's business and consumer demands
Legacy systems often lack interoperability and anything-but-omnichannel experiences hinder rather than delight end users. Integrating rapidly emerging technologies and new solutions into existing digital ecosystems can be challenging, but don't worry — we're here to help!
COMMON CHALLENGES
Integration of Systems and Technologies

Scalability and Performance

Updating Legacy Systems
Launch Site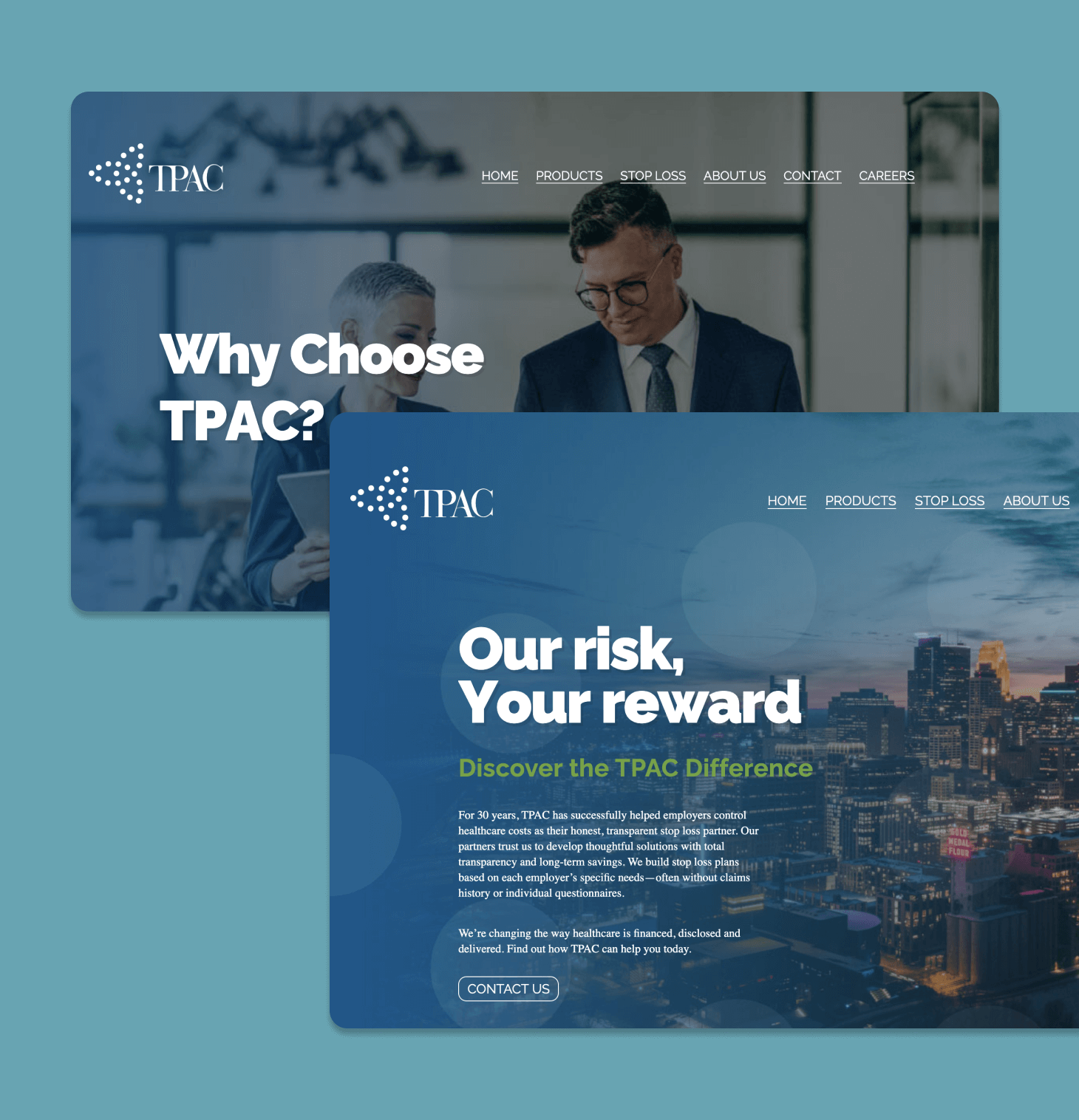 build customer trust
Regulatory considerations and protections
Adapting digital ecosystems that comply with regulations can be complex, especially when dealing with sensitive customer information. In addition, shifting customer behaviors and preference toward digital channels can be challenging, but when done well, reliability and securely, brands can build trust and drive long-term loyalty. 
COMMON CHALLENGES
Building Customer Trust and Adoption

Compliance and Accessibility 

Data Security and Privacy 
Launch Site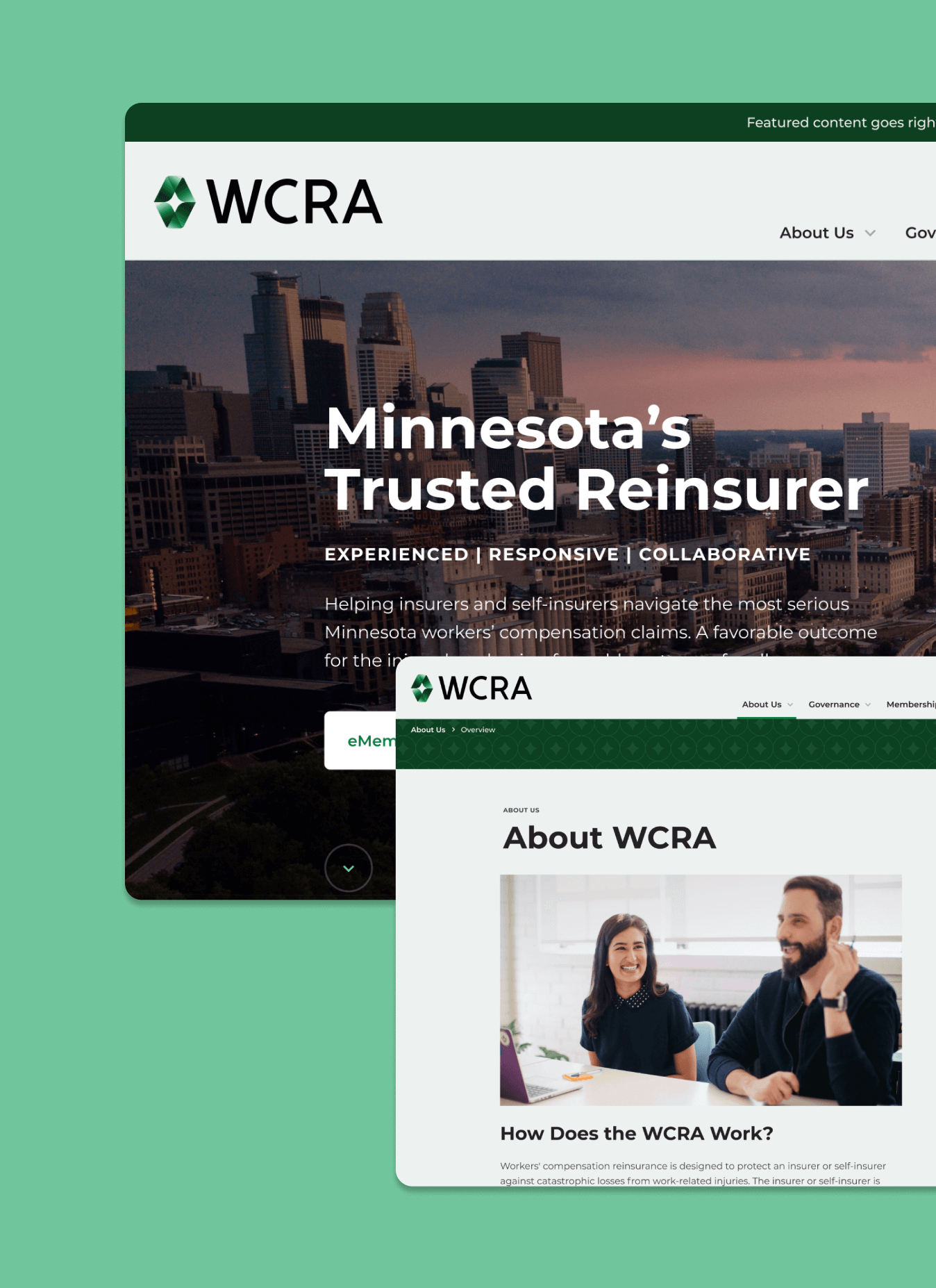 Creating user-friendly and intuitive user experiences
Meeting consumers where they are now and throughout their lifetime
Given regulator requirements, striking the right balance between security, compliance, and user-friendliness becomes paramount especially as your consumers adopt new digital expectations as they engage with digital services in other industries. 
COMMON CHALLENGES
User Experience

Differentiating from Competitors

Talent Acquisition and Retention
Launch Site