BLOK PARTY
Stunning, sophisticated, & speedy custom websites 
Blok Party is Creed's WordPress-based visual page builder that simplifies and speeds up the design, development and delivery of your custom website.
Blok Party is a custom-built website solution made to support all types of businesses. Each web page in a website is made up of a series of "blocks," which are easy-to-use content sections or features.
Common challenges for clients
Outdated design
Difficult to navigate
Content lacks structure or SEO
CTAs are ineffective
Poor site performance
Google Analytics require updates
CMS is not easy-to-use for admins
the solution
Blok Party is a custom-built website solution made to support all types of businesses.
Block designs are expertly recommended to best showcase your product or service offerings
Blok Party sites allow for maximum flexibility to add additional pages if your business continues to grow or your needs change
Enables third-party plugins and integrations
A website that you're proud to show your clients, team, and site vistors
Build modern, refined, compelling websites that win awards
Expert support provided every step of the way by Creed's dedicated team
Pre-built libraries offer faster delivery of your new website
Blok Party offers an easy-to-use and maintain website
THE BLOK PARTY RESULTS
Before and after
THE benefits
Blok Party by Creed offers the following benefits when building your new website: 
A beautifully designed website inclusive of your standard web pages (homepage, contact us, etc.)
A robust set of pre-built blocks that offer a personalized, yet cost-effective solution for ongoing site maintenance and growth
Flexibility for custom branding and designs
WordPress-based permission setting controls and simple tool integrations
The support and expertise of Creed's design and development team
More Work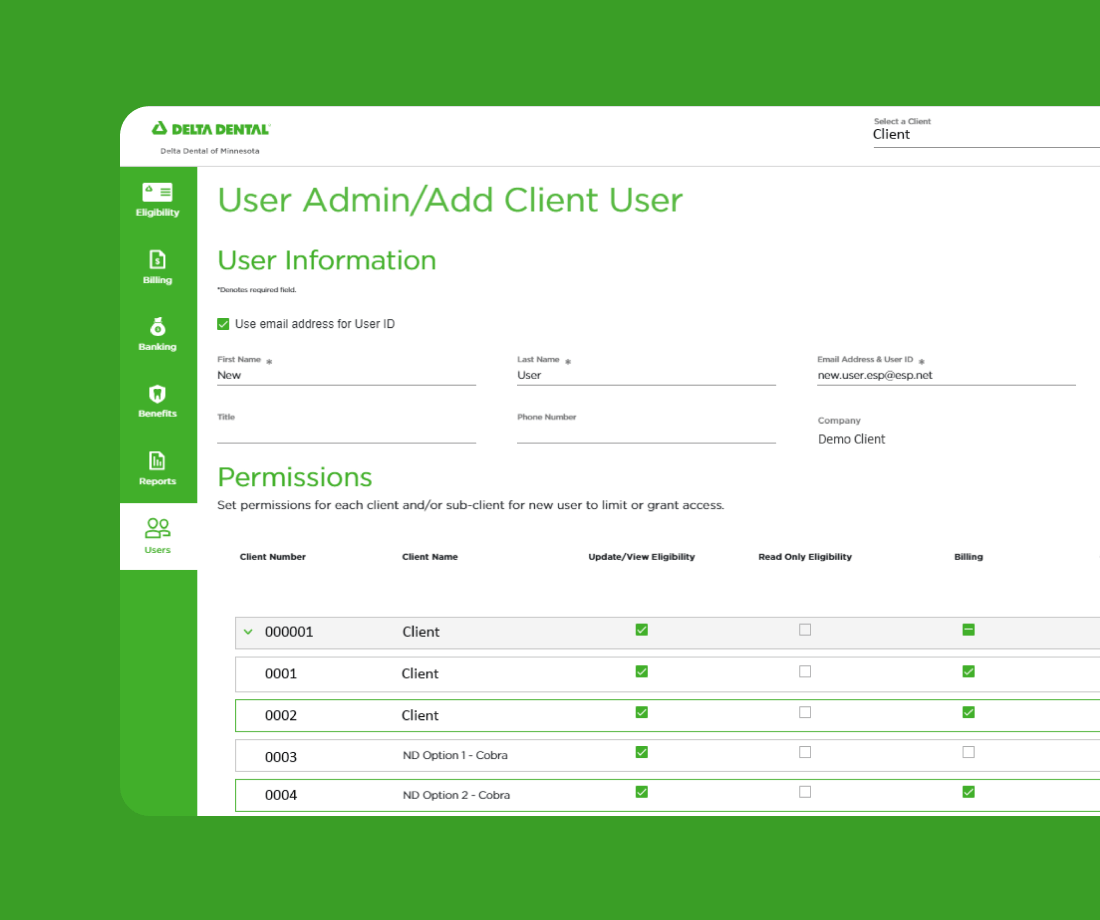 Delta Dental of Minnesota is the largest regional provider of dental benefits, serving over 9,100 Minnesota and North-Dakota based purchasing groups and over 4.3 million members nationwide.