Delta Dental of Minnesota
UI/UX Design, Development
Challenge
Build and launch a new benefits management portal to help serve two main audiences – Delta Dental employer clients and brokers
Create intuitive, self-service digital tools for dental benefit users
Reduce costs and improve efficiency for call center team members and staff
Streamline user experiences and improve access to on-demand information
Solution
Launch easy-to-navigate employer services portal to serve Delta Dental's clients and their employees
Maintain and enhance Employer Services Portal to meet ongoing business needs
Improve effectiveness of call center, by moving to digital self-service available 24/7
Delta Dental of Minnesota
Delta Dental of Minnesota is the largest regional provider of dental benefits, serving over 9,100 Minnesota and North-Dakota based purchasing groups and over 4.3 million members nationwide.
Launch Site
More Work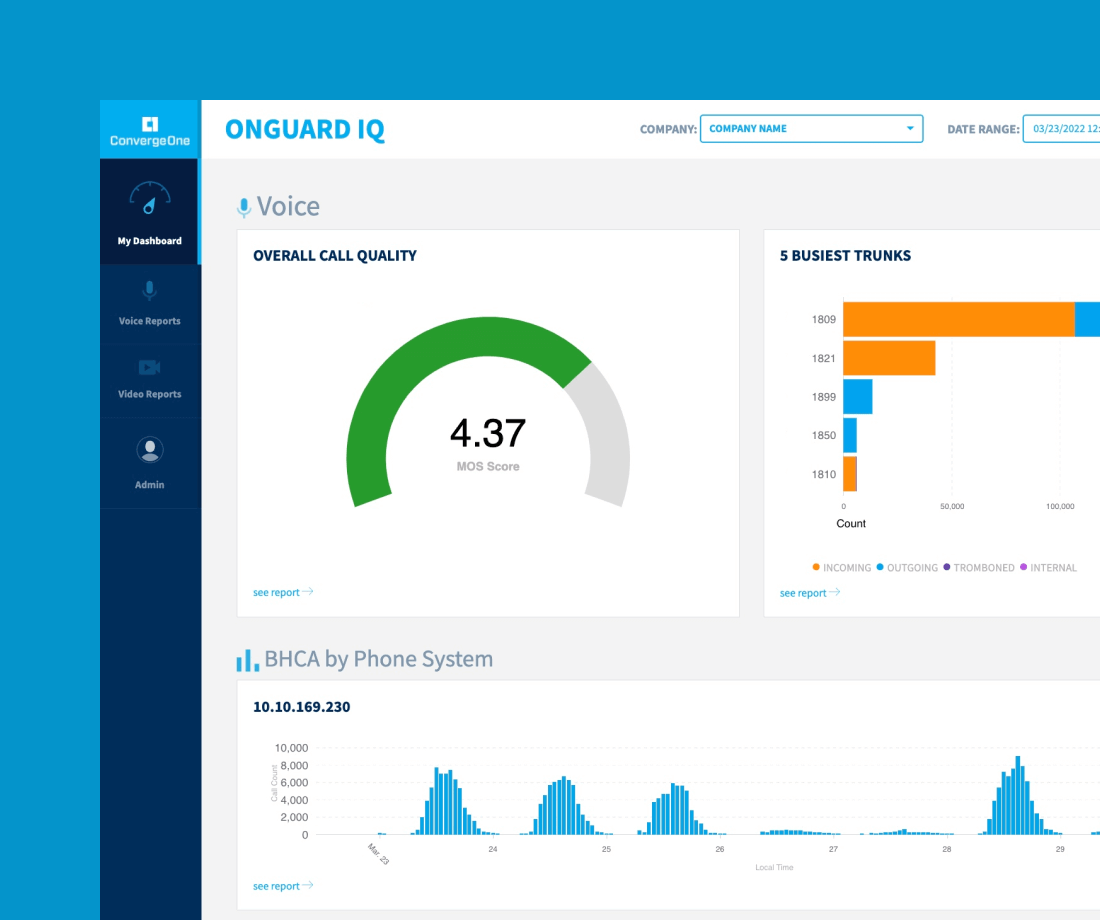 ConvergeOne is a billion dollar, single-source IT provider in the phone systems, computer networks, computer hardware, and application development space.
Blok Party is a custom-built website solution made to support all types of businesses. Each web page in a website is made up of a series of "blocks," which are easy-to-use content sections or features.