Balancing Security and Usability: Designing a Custom Digital Experience That Works For Everyone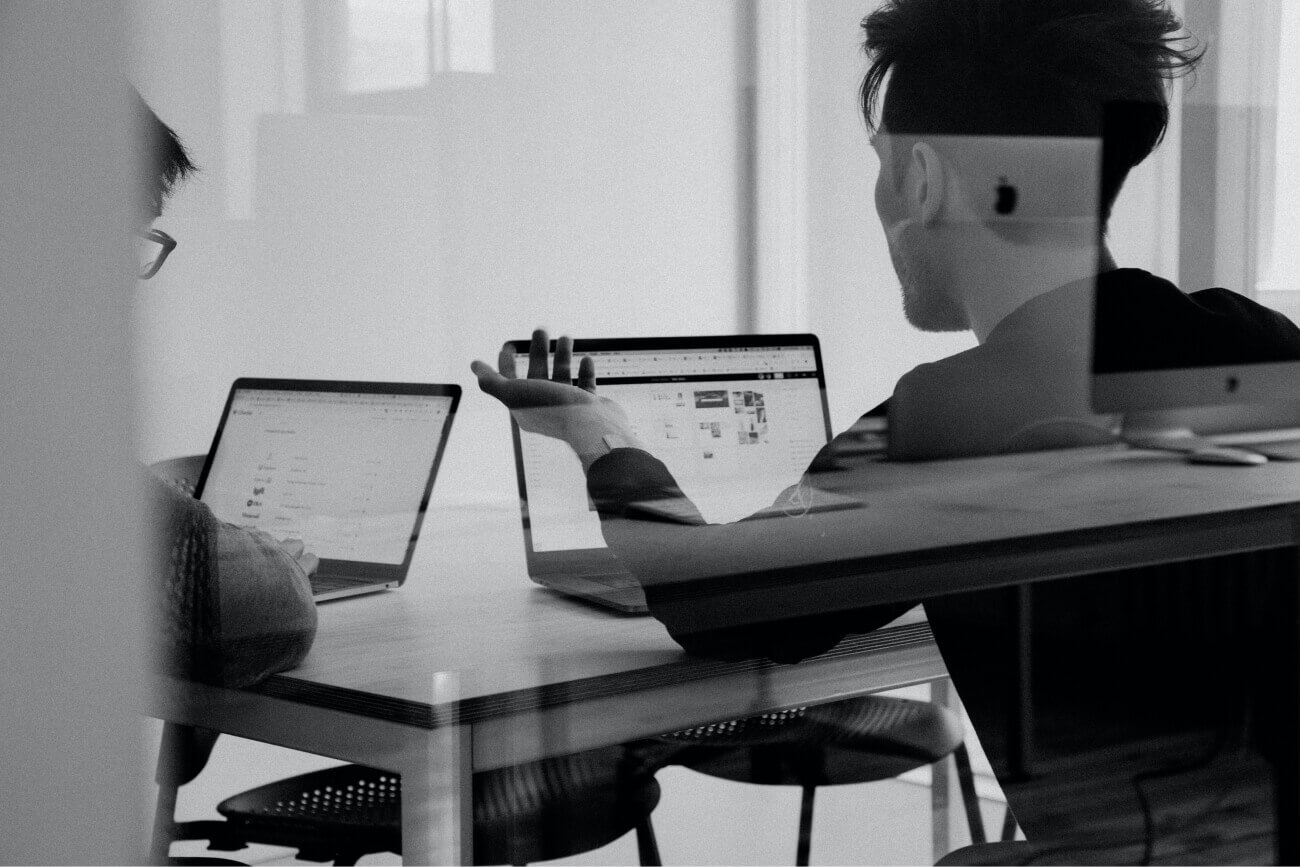 Today's expectations are much higher than they used to be regarding customer journeys, digital platform design, and the functionality supporting back-end systems. On top of that, organizations are also struggling to keep pace with the ever-changing security landscape pushing a focus on data privacy and compliance.
These new challenges have forced organizations to rethink how they approach their custom digital experience design and the tools and services they use to deploy them.
In this article, we'll explore the challenges of the modern digital landscape and how to design a custom digital experience that balances security and usability.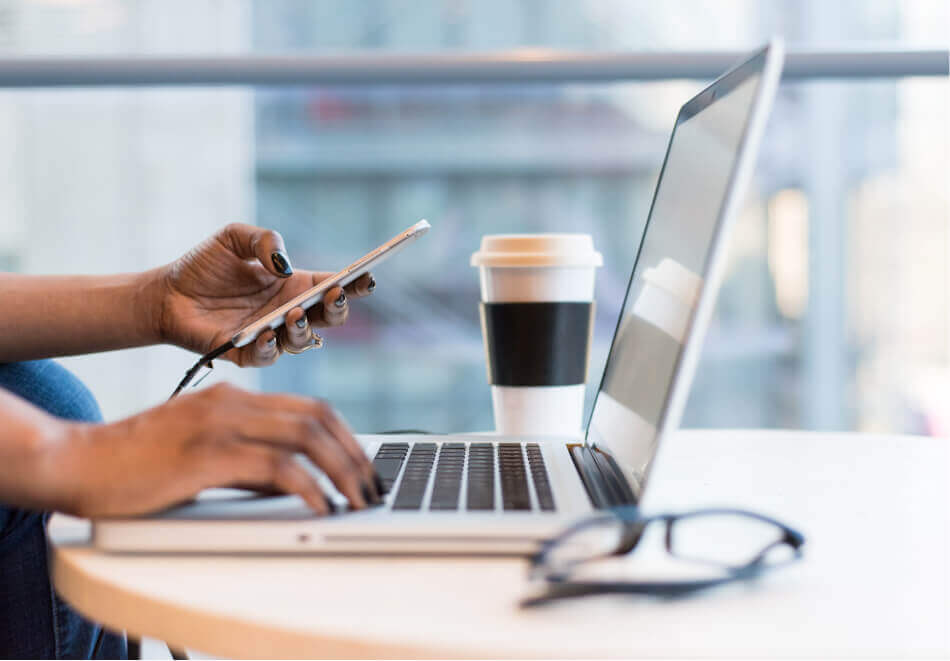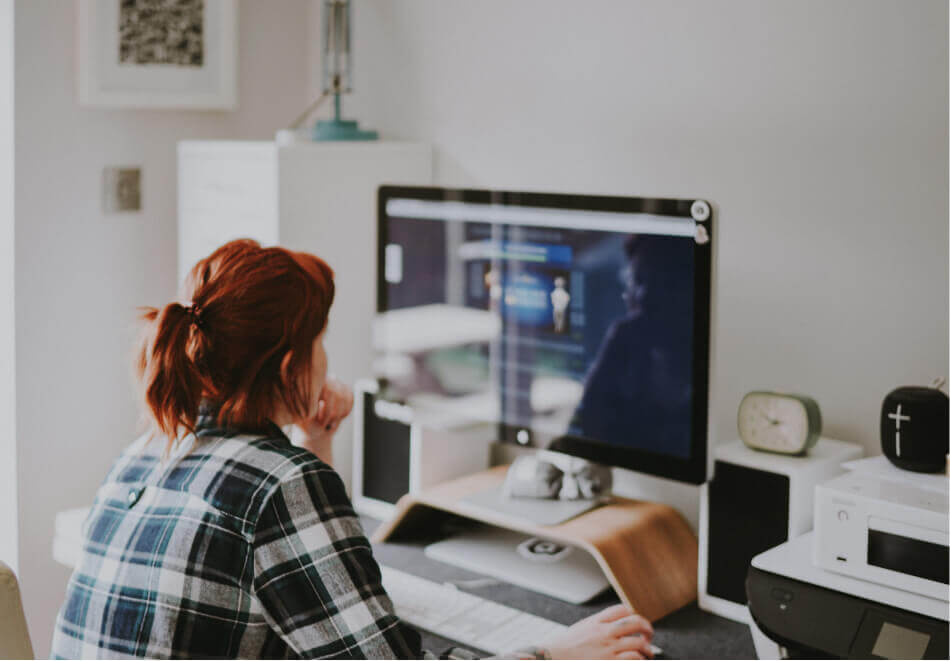 Navigating the Complexities of the Modern Digital Landscape
The modern digital landscape is more complex than ever before. There are more devices, data, and touchpoints for customers to interact with. This complexity can make it difficult for organizations to keep up with the latest trends and technologies while providing a seamless customer experience.
Below we'll cover three relevant considerations modern organizations should be making when deciding on a sustainable path forward for the development of their digital experiences:
Increased Security Awareness
The rise in data breaches and cyber attacks over the past few years has increased security awareness for both organizations and customers. As a result, organizations must take a proactive approach to security to protect their customers' data.
Historically, security has been an afterthought in the digital experience design process. Front-facing features and usability improvements are often prioritized over proactive security measures, leading to vulnerabilities across multiple touchpoints.
Higher UX Standards
As customers become more comfortable navigating through various digital experiences, their expectations for those experiences continue to increase. This has led to a need for higher UX standards across all industries.
Organizations must now focus on delivering intuitive, engaging, and frictionless digital experiences to meet the needs of their customers. This includes everything from the initial customer journey to the overall design of the applications or platforms that facilitate them.
Without a strong focus on the user experience, organizations risk delivering a subpar product that frustrates customers and drives them away.
Post-Pandemic Working Conditions
The pandemic has forced many organizations to reevaluate their digital strategy and invest in solutions allowing their employees to work remotely. This shift has led to an increase in the use of cloud-based applications and services.
Cloud-based applications offer several benefits, including increased flexibility and scalability. However, they also come with their own set of complexities. In-house development teams have gotten used to working in silos, with little to no collaboration with other departments. This new reality can create unique challenges when balancing the security and usability of larger-scale, complex design projects.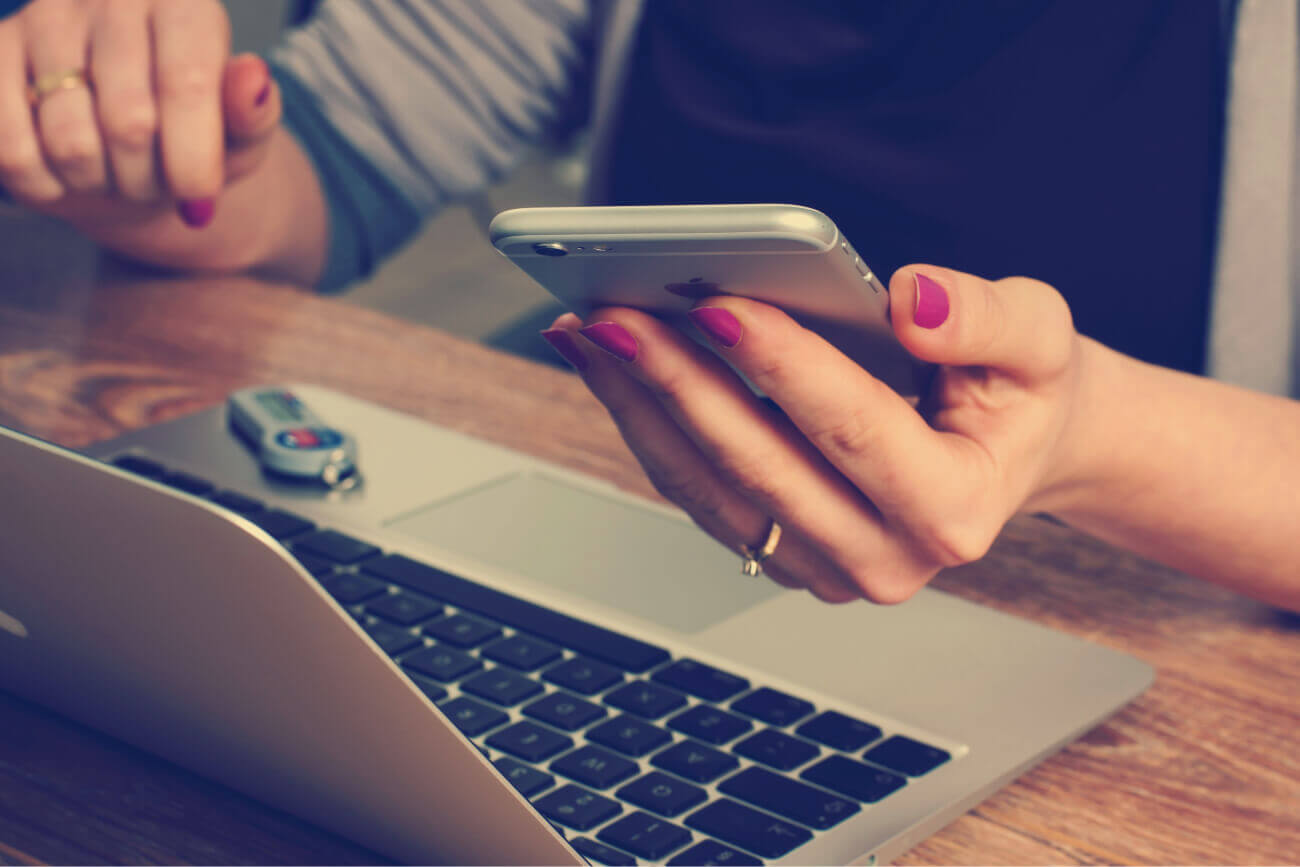 The Importance of a Security By Design Approach
Developing a solid security posture should be a top priority for any organization looking to invest in custom digital experiences. However, security can often be seen as a hindrance to the design process.
Any time "the brakes" are applied to the design team to assess and mitigate risk, it can lead to frustration and a feeling of being bogged down. So there must be a balance between security and design to create a custom digital experience that works for everyone. A security by design approach is the best way to achieve this balance.
What is Security by Design?
Security by design is a proactive approach to security that starts at the beginning of the design process and continues throughout the development cycle.
The security by design approach identifies potential vulnerabilities early in the design phase. This allows for more time to implement countermeasures and prevents any last-minute surprises that could impact the overall timeline or budget. These proactive measures can include anything creating secure log-in-based portals, access control measures, or data encryption.
Security by design helps organizations to take a proactive stance on security rather than simply reacting to threats as they arise. This holistic approach is essential for organizations that want a strong security posture with digital experiences without sacrificing usability.
Creating a symbiotic relationship between security and design can be challenging. Still, if done correctly, it will result in a custom digital experience that meets all front-end and back-end functionality requirements and protects your organizations and their customers from potential security threats.
Minimizing Friction While Maximizing UX Efficiencies
Friction is the enemy of any digital experience. Too much friction can lead to customer frustration and, ultimately, a loss in business.
The most effective way businesses enhance their UX is to decrease the friction users encounter when using digital assets. Anything that creates a barrier in the form of a hassle, delay, extra step, or frustration for the user can be classified as "friction."
There are several ways to reduce friction, but it's important to remember that not all friction is harmful. In some cases, a little bit of friction can be a good thing. For example, adding an extra step in the form of two-factor authentication (TFA) can improve security while only minimally impacting the user experience.
But leaning too far left or right on the security-usability spectrum can have negative consequences. For example, implementing a TFA system that is too cumbersome or time-consuming will only frustrate users and ultimately lead them to look for alternatives. On the other hand, not implementing any security measures at all could be viewed as irresponsible.
The key is finding the sweet spot that minimizes friction while maximizing efficiencies across the entire user experience. This can be achieved through a combination of design, development, and security best practices tailored to your organization's specific needs.
Practical Steps To Maximize UX Efficiency
There are several steps that organizations can take to reduce friction and improve the overall efficiency of the user experience while.
The first step is to assess the current state of your digital experiences and identify areas where there is room for improvement without sacrificing security controls. Once you understand where things stand, you can start planning for changes that will have the most significant impact.
One way to reduce friction is by streamlining processes and removing unnecessary steps for your users. For example, if users are required to fill out lengthy forms to access certain content or features, consider breaking up the form into smaller sections or providing default values wherever possible.
Another way to reduce friction is by reducing the amount of time it takes for users to complete tasks. One way to do this is by pre-filling forms with data you already have on users, such as their contact information or preferences.
You can also improve the efficiency of your digital experiences by providing users with more self-service options. For example, if you have a customer support portal, consider adding a searchable knowledge base or FAQ section that users can access before submitting a ticket.
Small touches like these can go a long way in improving the overall user experience and making it more efficient for users and developers.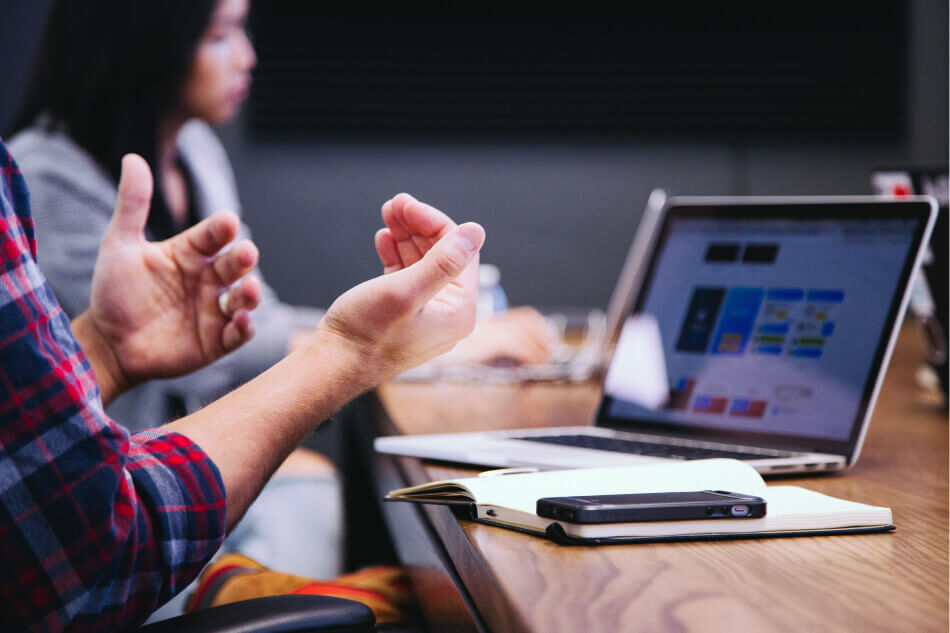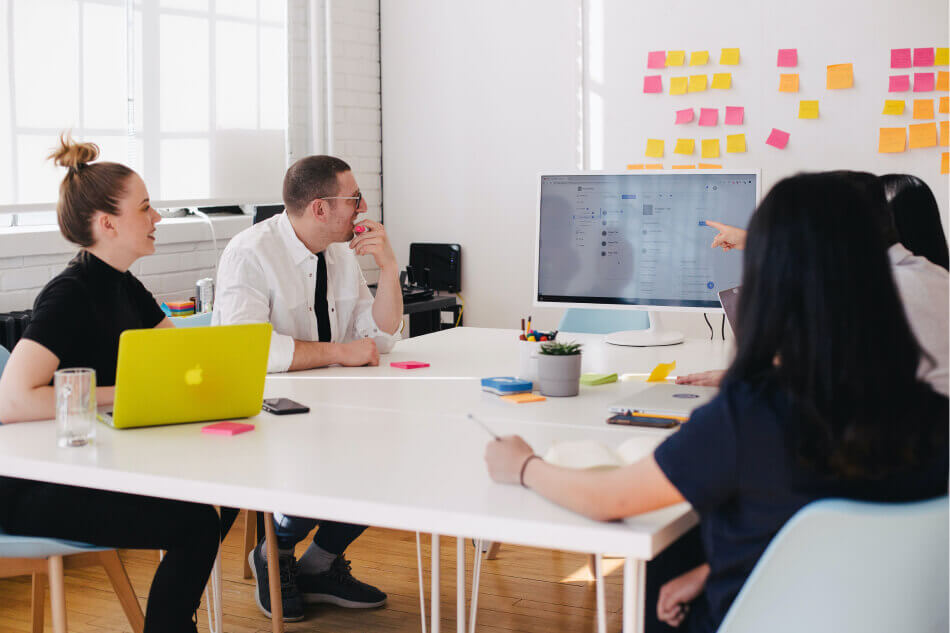 Building a Custom Digital Experience That Works For Everyone
Developing a custom digital experience is no easy feat. There are a lot of factors to consider, and for many organizations, knowing what steps to take first can be overwhelming.
Creed Interactive has years of experience helping organizations design and develop custom digital experiences that are both secure and easy to use. But our work is more than just building websites and apps. We take a holistic approach to digital experience design, taking into account the user's needs and the organization's business goals.
Over the years, we have perfected this consultative design approach that takes into account the complexities of the modern digital landscape while developing sustainable solutions that solve real business problems:
Delta Dental of Minnesota
As the largest regional provider of dental benefits, Delta Dental of Minnesota serves over 9,100 Minnesota and North Dakota-based purchasing groups and over 4.3 million members nationwide. Creed Interactive had the privilege of launching a new benefits management platform that streamlined experiences for both employers and employees.
To maintain both security and usability, Creed Interactive gathered information to support the planning of a new portal implementation. Following detailed requirements, Creed Interactive developed a high-performing enterprise-grade platform that is HIPAA compliant.
At Creed Interactive, we're excited to see what the future of digital experience holds. With years of experience in the industry, we're confident that we can help your organization design and develop a custom digital experience that works for everyone – both your internal and external user base. Contact us today to learn more about how we can help you achieve your goals.
---