Medical Device Web Technology Series – Brand Positioning
Med-tech companies that understand the increasing importance of differentiation know that product and brand positioning is critical. Targeting these professionals and effectively engaging them requires an effective brand positioning strategy. A strong med-tech brand position communicates the brand value with consistency and credibility in a way that has meaning for medical professionals and is unattained by other companies.
The key Components of a Brand Position:
It is concise

It is a communication of what the brand provides in relation to the market

It offers a translation of product/service benefits into meaning for consumers

It communicates the company's core idea

It differentiates you from the market's alternative choices

It establishes an internal, understanding of the brand that is celebrated

It provides direction for product/service development

It provides a strategy for identity and marketing communications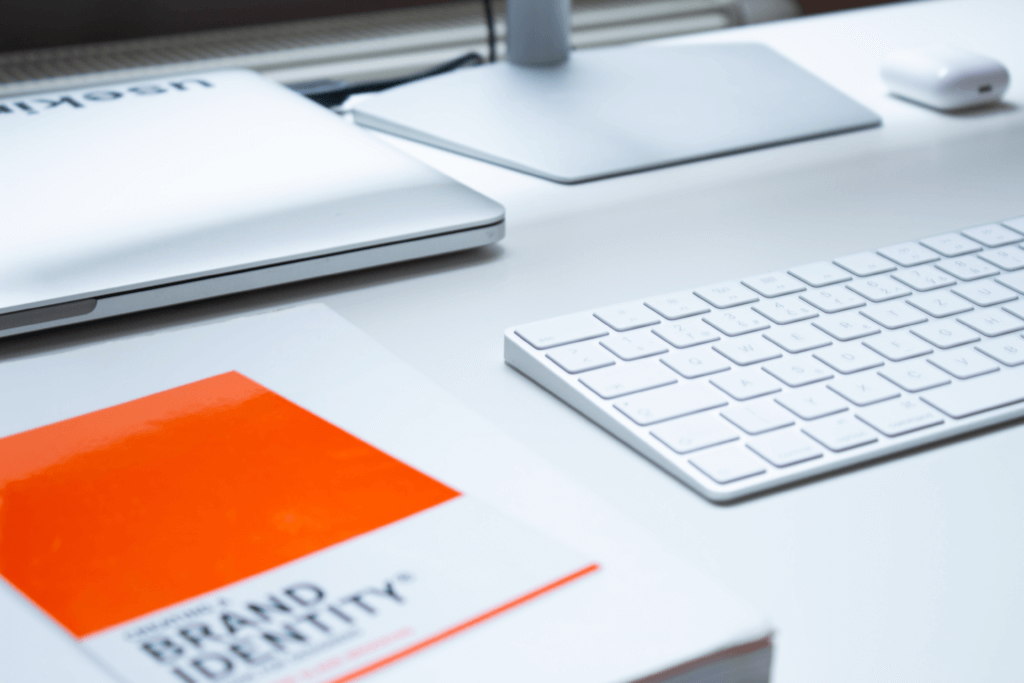 The Significance of Brand Positioning in med-tech marketing
A succinct, well-defined positioning statement helps a company rise above the noise with a distinguished, valuable offering. It helps to communicate the value of your product/service effectively to consumers.
Key Steps in Brand Positioning
What is the brand value proposition and how will you deliver on it? Who is your medical professional target market?

Create user personas. Research the marketplace to determine how medical professionals can be grouped based on similar needs.
Decide on what personas to target. What market personas are you best equipped to serve. Match your products/services to the medical professional's needs.
Medical professional insights research. Determine what matters most to the medical professionals in your target personas.  Does your brand value proposition fit? Find out as much as you can about them.
Competitive audit. Complete an in-depth analysis of the marketplace to understand what is currently being marketed, what needs are not being met, and how you can better serve your targeted medical professionals.
Effectively communicate your positioning. Positioning is about how consumers perceive your brand. Brand positioning in marketing evokes emotion and is "sticky," earning mindshare.  It's not enough to define your positioning, you have to make it happen by influencing emotion, thought, and ultimately perception.
At Creed Interactive we have experience working with many companies in helping them define their brand, provide a go-to market strategy and specifically develop websites and applications that deliver on the needs of the targeted medical professionals.
To learn more about our brand positioning strategies, please reach out.
---