Introducing Creed's Medical Device Web Technology Series
Many of our best experiences leveraging digital to make measurable impacts for businesses has been in the Medical Technology industry. We've had the pleasure of working with innovative organizations like Stryker, Smith+Noble and Medtronic helping them leverage technology to enable their sales teams, educate medical professionals, and communicate to investors
We are excited to share what we've learned through these experiences in a series of posts focused on using digital to drive commercial transformation in the med-tech space.
When going through this transformation there are many factors to consider that will positively affect the full launch in the marketplace. Through our work, we've seen that the best med-tech companies use web technology to engage with their customers, investors, and medical professionals. In this series, we'll share our experience creating custom web applications that have made a real impact for our clients.
Onboarding and keeping a sales team educated and trained on your company and product is important. We will focus on the web applications that every company should implement.
Training the doctors and physicians on your product is key. By creating a user experience that encourages engagement, the effectiveness of the product launch can be accelerated. Additionally, a platform that provides a way for medical professionals to meet their CE credits will drive continuous engagement.
With the advancement of new technologies to apply to devices and competitors coming into the marketplace, it is important to make sure your brand position is clearly defined. We will focus on the importance of updating your brand position that is seen on digital platforms and how to separate yourself from the competition.
If you would like to learn more about these strategies, please reach out.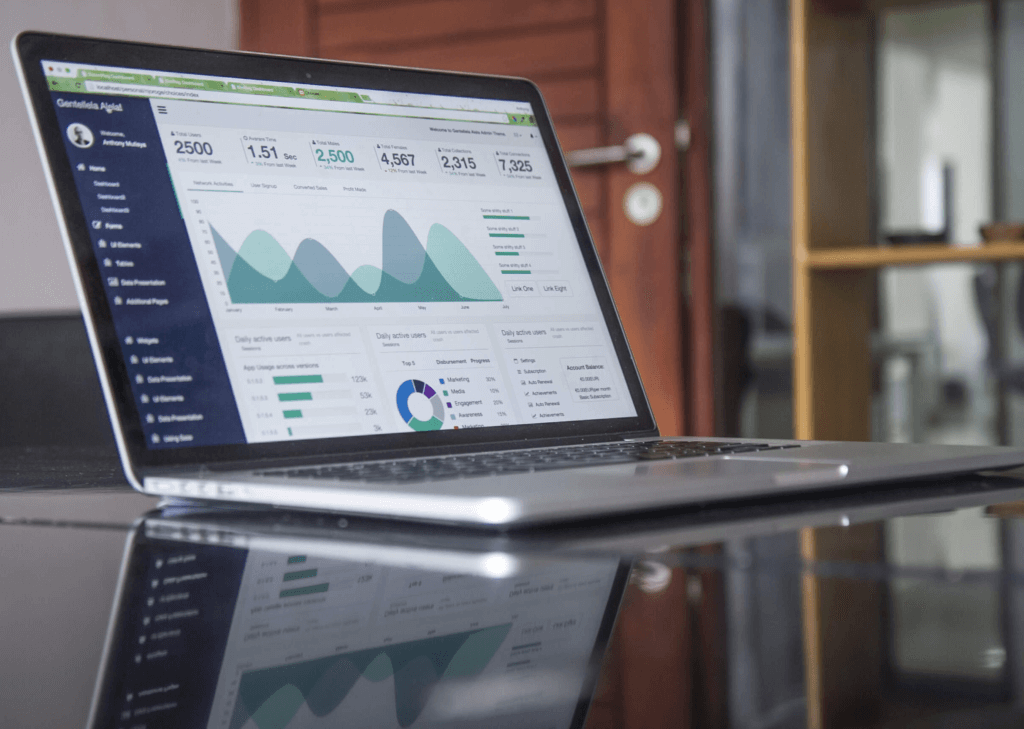 ---