David Stark Collective: People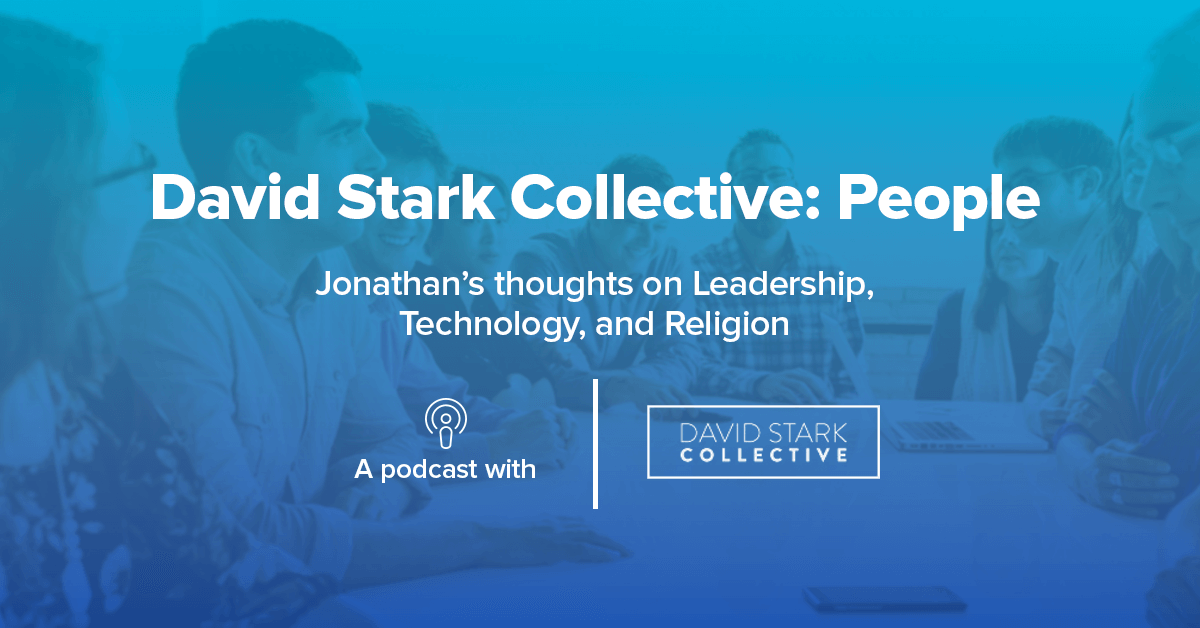 Purpose, beliefs, and maintaining relationships are all a part of what makes up our "secret sauce."
Creed was built on a set of beliefs stemming from co-founder Jonathan Anderstrom's own principles. Jonathan's life mission is to "love the Lord your God with all your heart, all your soul and all your mind" and "love your neighbor as yourself" which form the foundation for Creed's four values: wholehearted, excellence, resourcefulness and serving others.
Building and maintaining relationships involves full transparency and learning on all sides. We ensure that the client knows how their project will be handled and why it will be handled in that fashion. By asking questions like, "what are the business objectives?" and "what are you trying to accomplish?" we are able to build and maintain relationships on the basis of honesty.
Jonathan has always run Creed on the foundation of excellence and being focused on people. By pointing the company in this direction, the priorities are ranked starting first with the team, followed closely by clients, then the work itself, and lastly profits.
Listen to the full episode: here.
---